Books for Changemakers: Joan Halifax – Standing at the Edge
Finding Freedom Where Fear and Courage Meet
Dates coming up soon
Join us for our next Books for Changemakers event to discuss Joan Halifax's book 'Standing at the Edge: Finding Freedom Where Fear and Courage Meet'. Books for Changemakers is a drop-in book club to resource you and fellow change-makers. Dive or dip into important and inspiring resources and ideas, connect with kindred spirits and explore your inner wisdom.
Dates coming up soon!
Facilitator: Agnes Otzelberger
When this book fell into my lap, I had been grappling for a while with big questions about the nature of altruism, helping others and 'doing good'. Were my well-intended efforts to speak on behalf of the world's least fortunate people a way to really change things, or did they perpetuate an inequality of voice? Was rushing to everyone's aid, whenever I could, a genuine act of service or was I burdening others with my need to be needed? Was there even a point, I wondered, in setting out to 'do good' and be altruistic, when being focused on that seemed to have so many unintended consequences, at both an individual and organizational level? Where, I'd begun to ask myself, was the line between help and harm?
It turned out someone else – Joan Halifax – had come a long way in living and answering these questions. This book offers deep wisdom, much-needed language and – perhaps most importantly – a guiding hand towards the compassion and self-compassion many changemakers need to grow into their vocation with heart, endurance and integrity. It's a book I keep returning to over and over again and look forward to discussing with you.
To take part in this session please:
1) read the book or
2) listen to this interview with the author and read this very brief overview
3) and join us at our Books for Changemakers book club.
Dates coming up soon!
About Agnes Otzelberger
Agnes Otzelberger is the founder of The Good Jungle, supporting changemakers in showing up for the world they want. Working on the connection between 'inner'/personal and 'outer'/system change, she offers training and support to those struggling with emotional burnout, vicarious trauma, moral injury, grief, despair and related challenges resulting from their work in a change making role. She also has a particular focus on transforming the not-for-profit world's complicated relationship with money in order to unleash people's most creative, powerful work in service of people & planet. Agnes lives in Brighton, UK.
DATES COMING UP SOON!
Read more about the Books for Changemakers project and discover our upcoming Books for Changemakers events.
Books for Changemakers is part of the Tools for Changemakers programme of Initiatives of Change Switzerland. Discover here more Tools for Changemaker events.
related events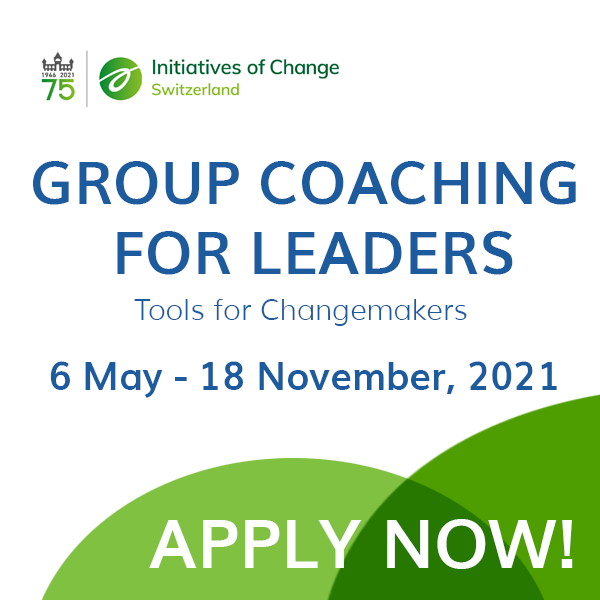 21 October - 18 November 2021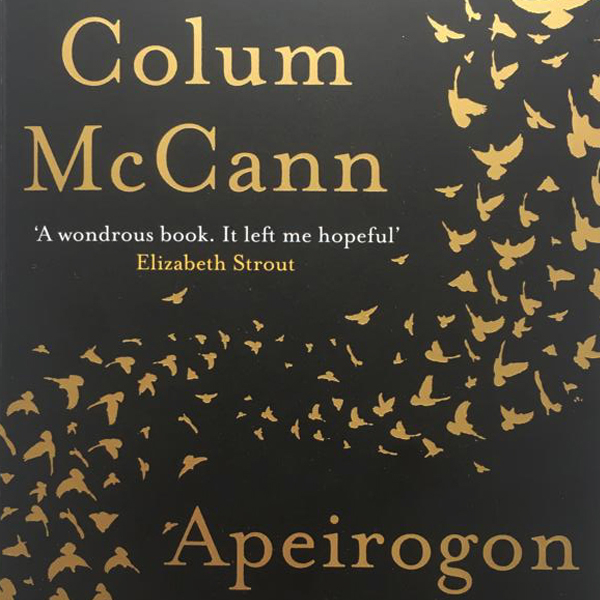 16 November 2021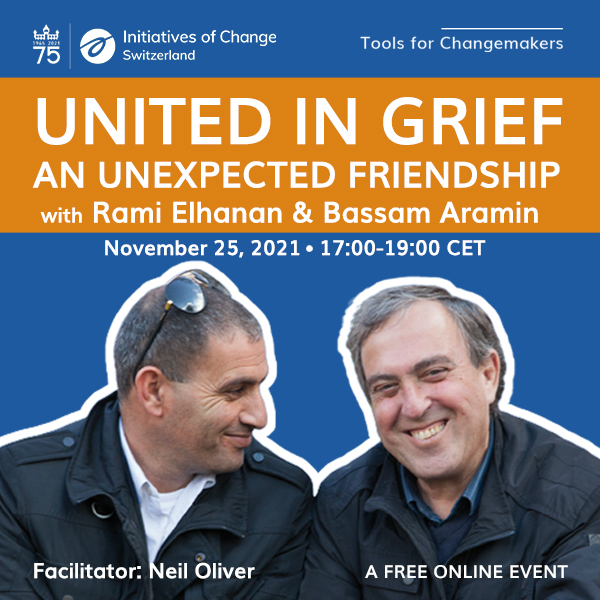 25 November 2021