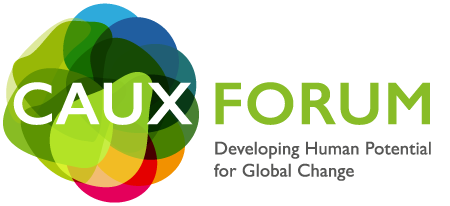 Caux Artist Program
Come and challenge yourself to live and work as an artist with a world perspective!
Dates coming up soon
Please note: The Caux Artist Program won't take place this year. Stay tuned!
About the Caux Artist Program
Since 2011 CAP has welcomed to Caux over 70 performing artists from all over the world. 
In keeping with the international and multi-cultural "spirit of Caux", CAP has had performing artists, faculty and mentors from Canada, Cameroun, Colombia, Germany, India, Lebanon, Nigeria, South Sudan, Sri Lanka, Sweden, Switzerland , Ukraine, United Kingdom and the USA.
CAP 2019
In 2019, CAP returned to Caux with an interdisciplinary summer course in Vocal Arts (classical, music theatre, jazz), Drama and the Humanities.
The Caux Artists Program took place at the Caux Palace, the international conference centre of Initiatives of Change (IofC) Switzerland in Caux, Switzerland.
Support for CAP
The Caux Artists Program has received support from: IofC Switzerland, Initiatives of Change-Sweden, the Hahnloser Foundation (Switz.), the Concordia Foundation (UK), Kulture for Livet (Sweden), the Irene Prestwich Trust (UK), the Renewal Arts International Scholarship Fund ,the Caux Artists Scholarship Fund  (USA) and the Barbara Appleton Jackson Scholarship Fund (USA) making it possible to award numerous scholarships to deserving young artists.
CAP and Renewal Arts
The Caux Artists Program (CAP) is presented in association with Renewal Arts, an international network of people who share the conviction that the different forms of art can be positive and powerful forces for changing our personal lives and the wider world. Renewal Arts has presented International Forums in Caux, gathering hundreds of participants from all over the world. Renewal Arts grew out of Initiatives of Change (IofC), a diverse, global network committed to building trust across the world's divides. It is comprised of people of many cultures, nations, beliefs and backgrounds who are committed to transforming society through individual and inter-relational change, starting in their own lives.
Participants
The CAP participants are a select group of 12-16 artists from diverse cultural backgrounds who aspire to work in the fields of drama, music theatre and/or music. CAP is inviting actor/singers, singer/instrumentalists and broad-based musicians who have a vested interest in exploring the power of art as a catalyst for change in society, while at the same time strengthening their artistic skill and vision.
Program
The Caux Artists Program will consist of two overlapping phases: 
participation in individual and ensemble classes, lectures, rehearsals and performances
participation in selected events during the IofC conferences
The training involves networking with the IofC conferences and the Caux community and includes the provision of interdisciplinary arts events.
In addition to audio and video documentation of their performances, all successful participants receive an Artists certificate.


The project you describe (CAP) has my full and enthusiastic support. Without music and art the deeper, wider change we seek will never arrive.
Rajmohan Gandhi, Past President of Initiatives of Change International
related stories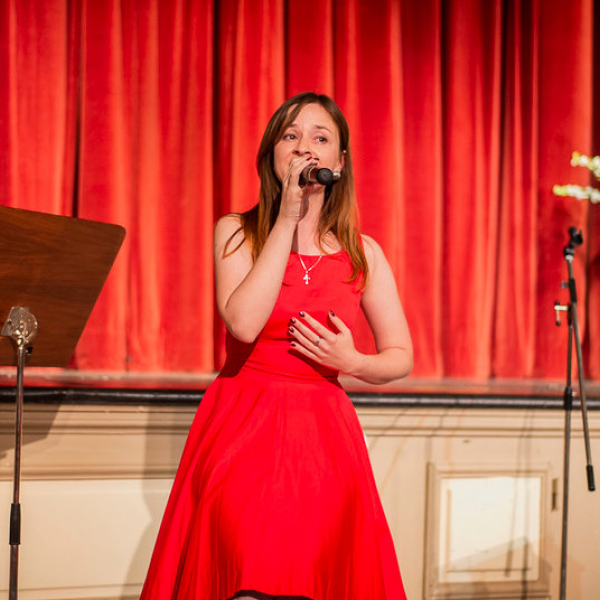 When I first took part in the Caux Artists Program (CAP) in 2013, its director, Bev Appleton, told us, 'Be the best you can be, so we can teach you more'. This year I came back for the third time. The...
fees
*This covers: tuition, classes, workshops, rehearsals, performances, meals, lodging
Contact
Bev Appleton - Program Director
Caux Artist Program
PO Box 86
Harrisonburg, VA 22803
USA
Telephone: ++540-867-5571