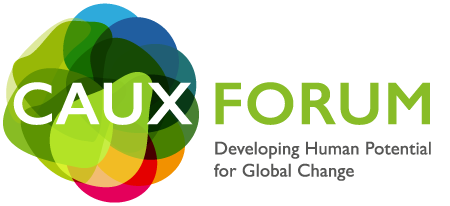 Caux Scholars Program
Peacemaking in Practice
23 June - 21 July 2019
Transforming conflict: From personal to global change
Do you want to gain knowledge to decrease violence and conflict affecting your community? Are you interested in transitional justice and conflict prevention? Attend our summer programme at Caux in Switzerland and join over 400 alumni from all over the world.
The Caux Scholars Program (CSP) aims to enable 20 people from around the world every year to become trustbuilders in their communities through experiential education in conflict transformation and principled leadership.
We aim to further equip the participants for resolving conflicts from the communities in which they work. Through interaction with peacebuilders, scholars will leave better prepared to shape the conflicts that they work to resolve.

Content
This four-week academic course in conflict transformation and principled leadership equips 20 leaders to become trustbuilders.
General Information
Language: English
Program Fees: to be confirmed
Location: Initiatives of Change conference center in Caux, Switzerland
Dates: 23 June - 21 July 2019
Participation: Limited to 20 students 
Application deadline: 3 March 2019
More information on the Caux Scholars Program here.
Applications
Applications for 2019 are now closed! Stay tuned for 2020!