Aching Shaiza
India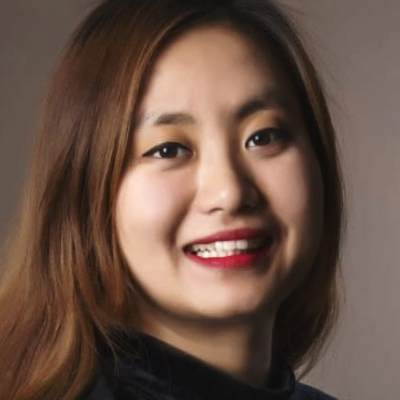 Aching Shaiza
Vocal/Vocal technique/Piano
Aching Shaiza is a pianist and mezzo soprano. She graduated from Patkai Christian College, Nagaland and trained under the tutelage of an American organist, Mrs. Margaret A. Shishak, M.Mus Michigan University.
Aching Shaiza is the founding Director of Delhi Genesis Choir, whose arrangements range from Classical to Jazz, Broadway and Pop. She holds a certificate in ATCL, Dip.ABRSM, Performer's Certificate both Piano and Voice from the associated board of Trinity College of Music and The Royal School of Music, London.
She studied Musical Theater, Composition, Drama and Jazz study as part of the Caux Artist Program, 2011 Switzerland and  has worked as vocal coach and music director with high school Musical Productions: My Fair Lady, Mama Mia, Oliver and Jekyll and Hyde.
She has performed at The Birmingham Symphony Hall, International Convention Center, London, Caux Switzerland, Malaysia, South Korea, Singapore, NCPA Mumbai and many places in India with visiting concert artists and debuted her choir composition  of "Hallelujah" in Malaysia which was well received with high appreciation.
Over the years she has taught IB Music, MS and HS Choir at The British school of Music and The American Embassy School, Delhi and is a former faculty member of The Delhi School of Music (2009-2017) for Piano and Voice, HOD Music for Little Mozart, Delhi (2012-2015) and exam coordinator for The London College of Music (2015-2016).
She teaches vocal techniques to professional artists and advanced musicians, trains young musicians for National level piano and voice competitions across the country of which many has won positions, prize winners and accolades for their level of technique and quality performance. Many of her students are pursuing music degree programs and have been accepted in some of the top music conservatories such as Harvard University, Longy School of Bard, Royal College of Music, London, Manhattan School of Music, The New School NYC, and the Oberlin Music Conservatory.  At present, she is the Head of Department for voice at THEME Music Institute, Delhi .