DISCOVER OUR TRAINING OFFERS
Are you a changemaker or work with people who need more skills, refreshed motivation and focus, clarity for the next steps or ways for having more impact?
Do you want to inspire, equip or connect your staff, team, or the people you are reaching out to through your work? Our tailored courses, run by experienced trainers and facilitators, can help you and your organisation achieve that. Onsite or online, our trainings are interactive, experiential, personal and tailored to your organisation's and team's needs.
Be inspired to take action and to be the change you want to see in the world through stories, encounters and silent reflection.
Be equipped with tools, knowledge and experience in peace, reconciliation, trustbuilding and ethical leadership through our learning programmes, seminars and conferences.
Connect with yourself, your inner values and with others, widening your perspectives and building a diverse network of changemakers for greater collective impact.
---
Caux College of Renewal
At the Caux College of Renewal we believe that nothing and no one is ever 'too far gone'. Our five day intensive course offers a unique opportunity to be trained in systemic renewal, which is a way to lead change for systems that are no longer working well, or perhaps never did. Whilst systems change theory and thinking are gaining traction as ways of approaching change leadership, shifting the paradigms that underpin a system isn't easy. We offer an academically grounded, evidence-based pedagogy for deconstructing and purposefully rebuilding a system, starting with its mindsets.
---
Engaging Constructively in Challenging Conversations
The online course Engaging Constructively in Challenging Conversations (ECCC) is designed to give you the skills and confidence to have constructive conversations in the midst of differences and conflicts – honest conversations that build understanding and create connection rather than separation.
---
MORE IofC TRAINING
Our worldwide network offers a wide range of training courses and programmes worldwide!
---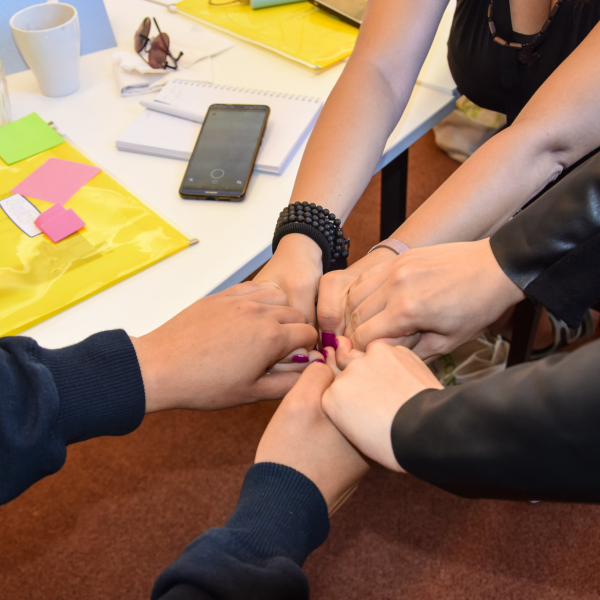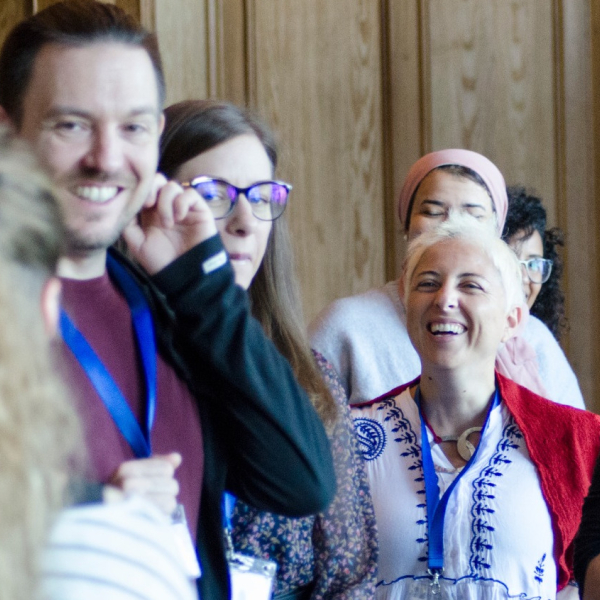 We help facilitate your events!
Facilitating teams and dialogues is at the heart of Initiatives of Change's long experience of working with peace and trustbuilding all around the world for more than 75 years, We combine our experience and expertise facilitation and offer facilitation support for your events online, onsite or at our centre, the Caux Palace to enhance participation, deepen conversations, build teamwork and develop ownership.
Learn more about how we can support your team
---
We believe that good learning processes engage the whole persona, offering a combination of intellectual and heart experience, mixed with opportunities for practice and experimentation with the provided course materials and concepts.
And we believe that learning and change happens through the sharing of real experiences. Therefore all our trainers incorporate personal examples to illustrate and support the course topics.
Found anything you like and fits your situation? Get in touch!