Inner Development Goals Landing Page
INNER DEVELOPMENT GOALS
Shaping the understanding of the transformational skills needed for a sustainable future
Despite our good intentions, we can't seem to tackle our biggest global problems. Why? Because we're stuck in the old thinking that created them. We can do so much better than this, but we need new tools, and we need to start with ourselves.
At Caux Initiatives of Change we firmly believe that the greatest possible accelerator to achieving the SDGs lies in the development of the personal qualities, abilities and skills essential for leaders dedicated to addressing these global challenges!
The 2023 SDG Summit convened on 19 and 20 September 2023 during the United Nations General Assembly high-level week, marking the midpoint in the implementation of the 2030 SDG Agenda, and ushering in a new phase of accelerated progress towards the Sustainable Development Goals (SDGs) - a phase where the Inner Development will have more attention to secure a just, prosperous and sustainable future for humanity!
In collaboration with the Inner Development Goals Initiative (Lemanic Hub),
we are committed to co-creating and delivering the essential framework of transformative skills for sustainable development and ultimately a just, prosperous and sustainable future for humanity.
To launch a new phase of Inner Development, on behalf of the IDG Initiative, we invite you to answer their one question survey on the qualities, abilities or skills needed in order to build a sustainable future.
With your participation, we can achieve a solid bridge between your knowledge and the impact of people's inner and outer development to manage a better world.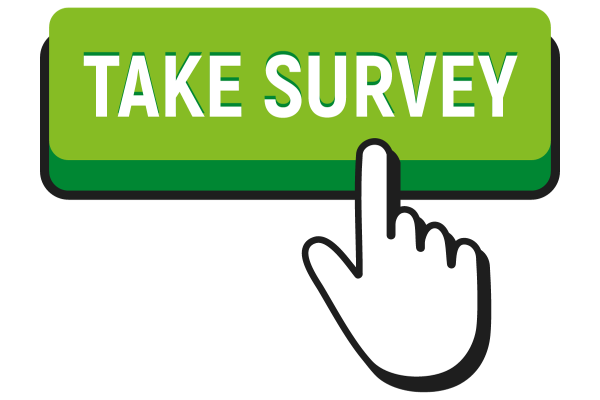 Inner Development Goals is a global non-profit aiming to promote the transformative skills necessary to accelerate sustainable development through the co-creation of an open-source framework and other resources that can enhance such inner capacities.
The currrent IDGs framework represents 5 dimensions and 23 skills and qualities which are especially crucial for leaders who address SDGs, but fundamentally for all of us!