The Inner Development Goals Workshops
The greatest possible accelerator to reach the Sustainable Development Goals
13 September 2023
Despite our good intentions, we can't seem to tackle our biggest global problems.
Why?
Because we're stuck in the old thinking that created them. We can do so much better than this, but we need new tools, and we need to start with ourselves.
The greatest possible accelerator to reach the Sustainable Development Goals (SDG) is to develop skills and qualities which are especially crucial for leaders who address SDGs, but fundamentally for all of us!
Inner Development Goals Initiative (IDG Lemanic Hub) and Caux Initiatives of Change are offering joint parallel workshops of 15 to 20 participants each in Caux, at the Caux Palace and Villa Maria, on 13 September 2023 from 3pm to 5pm.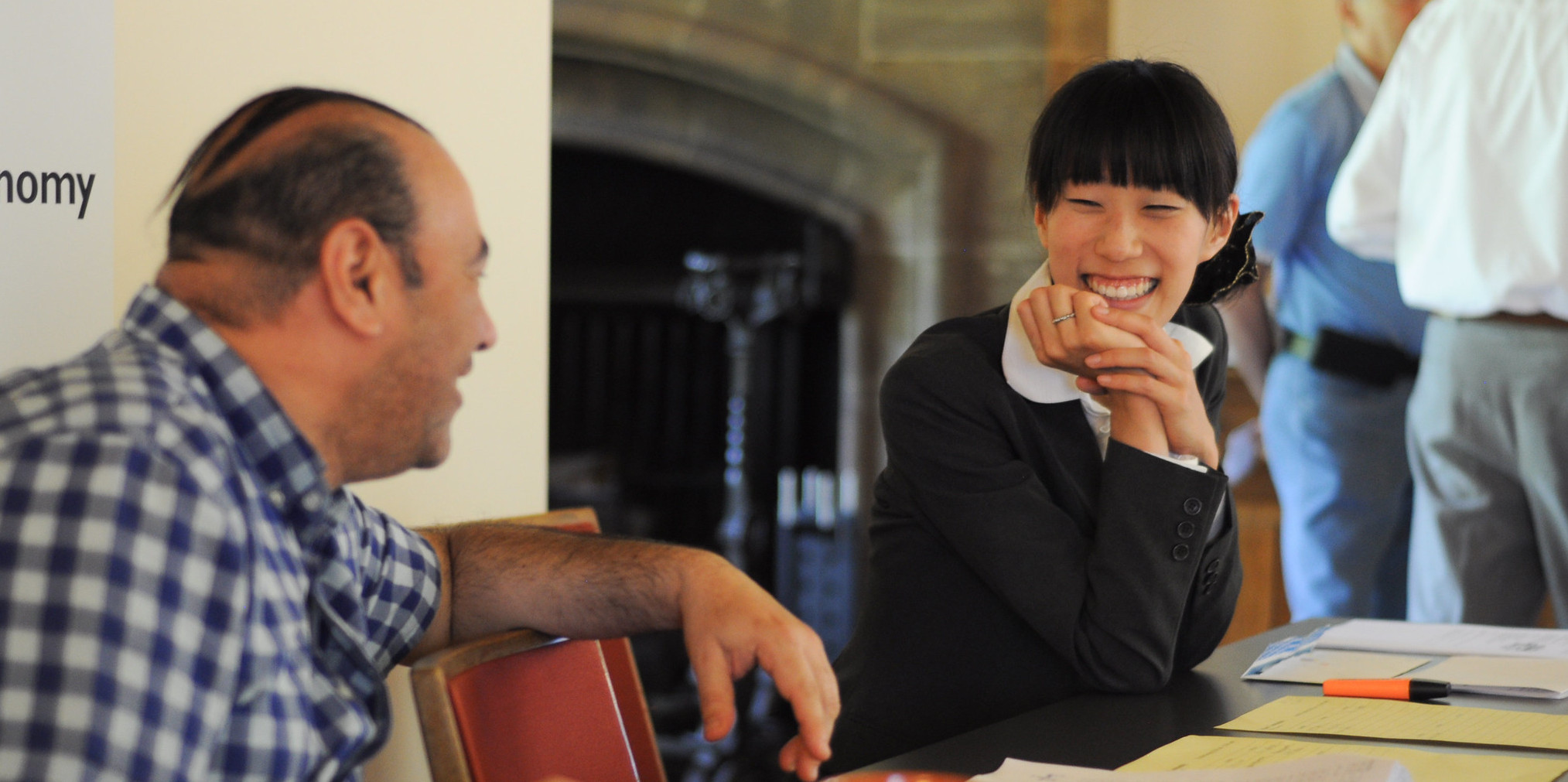 The workshops will introduce the Inner Development Goals (IDG) and their framework. The current IDGs framework represents 5 dimensions and 23 skills and qualities. It has been developed by a team of international researchers after an extensive outreach consultation.
The workshops led by the IDG Geneva Hub and Caux Initiatives of Change facilitators will draw on participants' experience and aim to add new knowledge and offer an experience, the Caux Transformative Experience.
One week later, in New York, the 2023 SDG Summit convenes on 19 and 20 September 2023 during the United Nations General Assembly high-level week which marks the mid- point of the implementation of the 2030 Agenda. It will hopefully mark the beginning of a new phase of accelerated progress towards the Sustainable Development Goals. A phase where the Inner Development will have more attention to secure a just, prosperous and sustainable future for humanity.
Want to know and experience more?
Conducted by the Inner Development Goals Initiative (IDG Lemanic Hub) and Caux Initiatives of Change Foundation
When: 13 September 2023, 3pm to 5pm 
Where: Caux Palace, Caux, Switzerland
Registration required
The workshop is followed by guided tours of the Caux Palace, a networking reception with scenic view of sunset over the Leman and a concert in the Caux Palace Theater, "Maria de la Paz Canta Lhassa".
On invitation only.