THE COURSES
Rising from the belief that storytelling is a fundamental necessity in an individual's journey to becoming a leader and a changemaker, the storytelling course "Weaving our Narratives - Explore the Power of your Story" provides an inclusive space for twenty-five participants from around the globe to come together, explore their realities and share their stories.
29 August - 22 September 2023
Inspired by the Initiatives of Change practice of sharing impactful life experiences, referred to as a 'human library', WON 2023 aimed to young people from all over the globe with the power and opportunity to connect to the core of their story, and have their voice heard.
---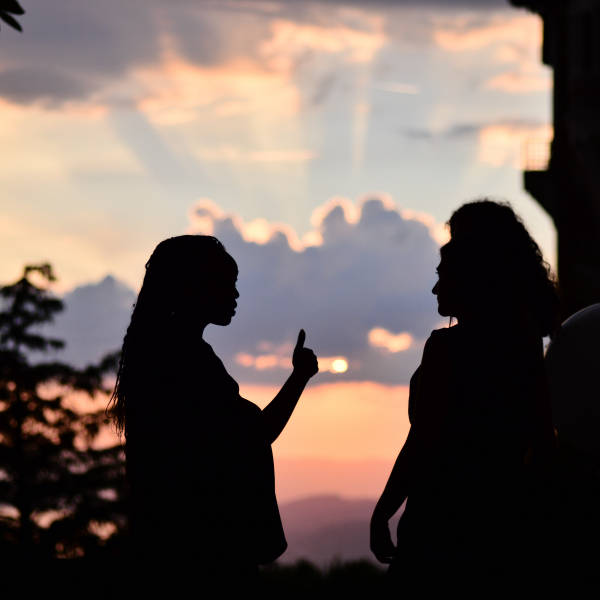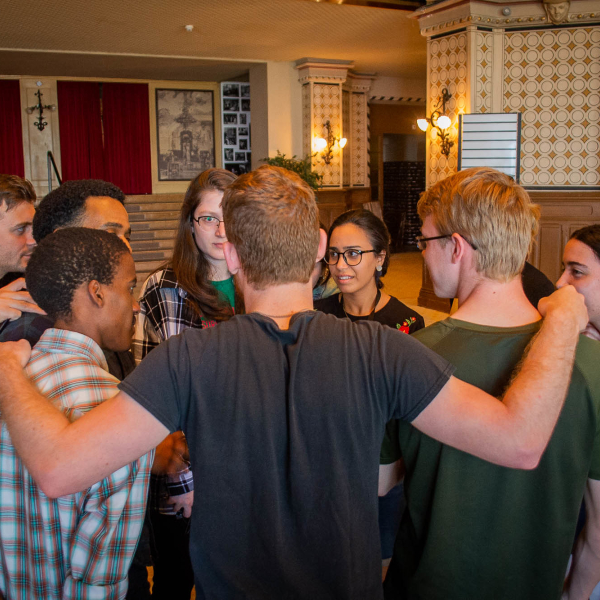 15 May - 09 June 2021
Many of us struggle with understanding our story and our own narrative. We have seen the power of storytelling, it can create change in ourselves as well as the lives of others. The purpose of this course is to help participants become aware of the power that their own narrative holds. This can be both an internal and external process. Sharing your own story can help increase resilience, self-awareness and the ability to understand the world. WON 2021 offered the possibility to share your story with others so that we can collectively inspire change - one story at a time.
---
THE CONFERENCES
Creative Leadership aims to be an inclusive space for diverse participants from around the globe to come together and reconceptualize leadership. The conferences took the participants on a journey of personal and collective growth, using arts, storysharing, workshops and dialogue groups. These tools will help participants unlock their own leadership potential.
23 - 29 July 2022
The third conference of the cycle on "Living your Possibilities: From Healing to Action" was a response to global events, in times of uncertainty and rapid change. To take action and create our own change, we must begin by reconnecting with our inner voices and finding our own healing process. The conference was based on the idea that healing is a continuous process that requires conscious effort and deliberate action in our day-to-day lives.
---
25 - 31 July 2021
2021's Creative Leadership conference embarked from the premise that creative leadership comes from the depths of our beings: in short, from who we are. The conferences aimed to shape a more hopeful future by empowering a generation of young leaders.
---
9 - 15 July 2020
The first Creative Leadership conference explored  the meaning of leadership and how we can all embody it. A six-day programme with webinars, quiet times, dialogue groups and times for social interaction enabled participants to learn from inspiring young leaders, to connect with each other and to reflect on the change they want to bring in the world.