Lauren Carter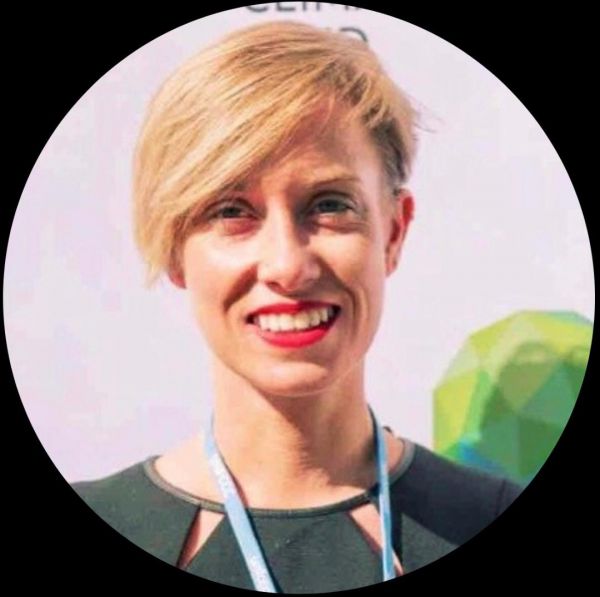 Lauren Carter
Engagement Advisor
UNDP Climate Finance
Lauren Carter is a climate finance specialist based in Geneva who works with governments, development finance institutions, and climate funds to develop their private sector engagement strategies. She currently leads the UN's engagement with Invest4Climate, a joint UNDP and World Bank partnership to crowd-in private investment in climate solutions.
Before starting her own advisory firm, Lauren served as the Director of Climate Finance Initiatives for a boutique climate finance advisory in Morocco where she guided the government's engagement with the Green Climate Fund and other sources of climate finance. Working with government ministries, multilateral development banks and private investors and she developed a pipeline of bankable climate projects across the low-carbon transport, renewable energies, energy efficiency, agriculture and land use sectors. Lauren is also a specialist in private sector accreditation to the Green Climate Fund. During COP 22 and 23, Lauren acted as a climate finance advisor for the Moroccan COP 22 Presidency and launched COP's first official private finance event, the Global Climate Finance Action Summit which gathered high-level stakeholders from governments, finance and development to participate in interactive working groups designed to unlock opportunities in the climate finance ecosystem.
Lauren is passionate about finding applications for frontier technologies including blockchain and AI in climate finance and has spoken at the UN's annual climate conference, COP 23, on digital solutions for climate action.