Lisa Yasko CDES 2020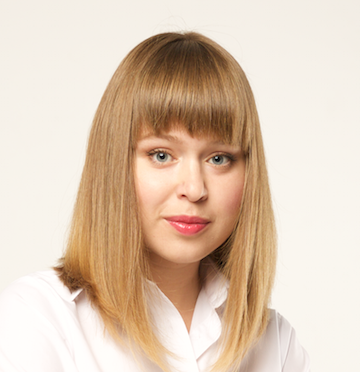 Lisa Yasko
Member of Ukrainian Parliament, Founder of Yello Blue Strategy
Ukraine
Lisa (Yelyzaveta) Yasko is a member of the Ukrainian Parliament, representing the Servant of the People Party. She is the Head of the Ukrainian delegation at the Parliamentary Assembly of the Council of Europe. She is also a member of the Committee on Foreign Affairs and Interparliamentary Cooperation.
She was the first Ukrainian to graduate from Blavatnik School of Government, University of Oxford, and has more than 10 years of experience of advocating Ukraine through public diplomacy projects abroad.
She is a founder of Yellow Blue Strategy NGO, which organized cultural and educational projects and produced documentary films for Aljazeera, ZDF and ARTE. She cofounded and coordinated Witness, a   musical commemorative campaign which marked the 75th Anniversary of Babi Yar tragedy and won Ukraine's first ever Cannes Lion Award.
She is connected to The Bards, a network within IofC. She was part of the organizing team of CDLS in 2018 and 2019.