Alan Channer
Peacebuilding, Environment and Communications Specialist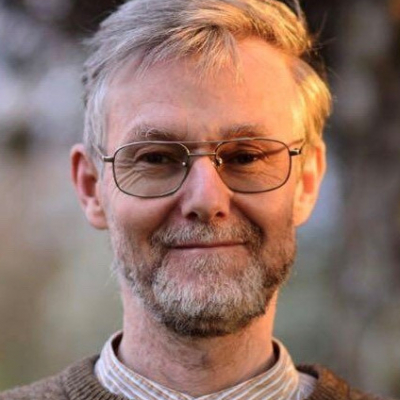 Alan Channer
United Kingdom / France
Alan Channer is a project director, documentary film producer, writer and researcher on peacebuilding and the environment. He was a runner-up for the 2019 Bremen International Peace Prize; co-designer of a programme on 'pastoralist-farmer conflict transformation' in Nigeria which won a United Nations Intercultural Innovation Award in 2017; speaker at the 2015 Nobel Peace Prize Forum; and producer of the award-winning film,The Imam and the Pastor, which premiered at the United Nations in 2006.
Alan is a Senior Fellow of the Global EverGreening Alliance and on the Executive Committee of Initiatives for Land, Lives and Peace. He began his career in tropical agricultural biology, carrying out research in China, Malawi, Tuvalu and Zimbabwe.
He has worked on trustbuilding programmes in Cambodia, Chad, Kenya, Nigeria and UK, with UNDP, the US Institute of Peace, Initiatives of Change and other agencies.