Anne-Claire Frank-Seisay
France/Netherlands/USA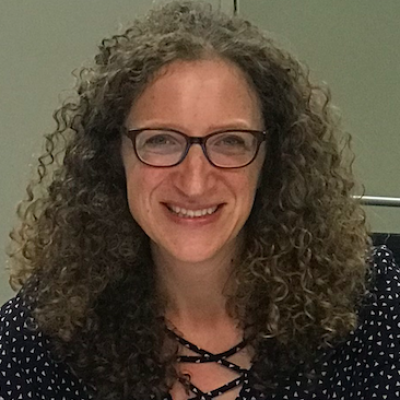 Anne-Claire Frank-Seisay / Training Track 3
Creators of Peace
Anne-Claire Frank-Seisay is Dutch-French and currently living in the USA. She is on the International Committee of Creators of Peace International. She was a member of Initiatives of Change for 10 years in the Netherlands, before moving to the USA. 
In the Netherlands, she worked for the City of Amsterdam as an interim project manager and also facilitated many large group conversations around the city on many different topics. She currently works in international education on the east coast of the USA. 
Anne-Claire has been involved with CoP's new project Advocates for a New Story since she facilitated a first trial workshop in Caux in 2017. This project connects her degree in History to her passion for peace building. History to her is not about finding the truth, but understanding different perspectives and understanding that narratives about events can change.