Daniel Schroeteler
Drums/Percussion/ Composition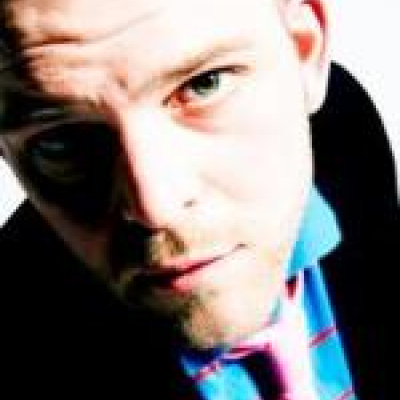 Daniel Schroeteler
Germany
Daniel Schroeteler performed his first concerts with his father from the age of five and studied classical drum set and later Jazz with Joop van Erven and Rene Creemers in Arnheim (NL).
He taught at the music conservatories of Arnheim, Mainz and Cologne and gave workshops as a soloist or with bands in Usbekistan, Tadjikistan, Kasachstan, Kirgistan, India, Algeria, Brazil, Peru and Bolivia and studies intensively the traditional music of different cultures. As a musician he travelled extensively in Africa, Europe, the Near East and Russia.
Daniel is today living in Berlin and performing with a wide range of internatioal Bands from the NDR Radio Big Band to Rock, Pop and World Music Ensembles to contemporary Jazz while maintaining and constantly developing his own strong voice on his instrument.
He believes strongly in the words of Ernst Fischer: "Art must show the world as changeable - and help to change it.