Dr. Christiane Agboton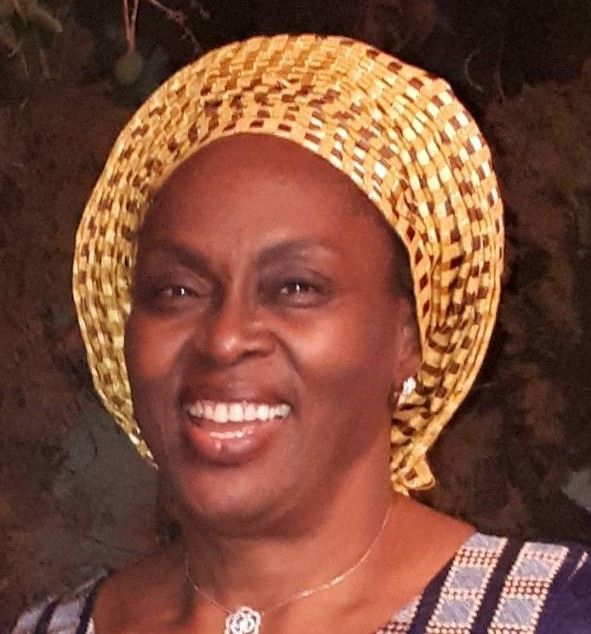 Dr. Christiane Agboton Johnson
Director of Special Programmes, Centre de Hautes Etudes de Défense et de Sécurité (CHEDS)
Senegal
Dr Christiane Isabelle Agboton Johnson, a French and West African national, is currently Director of Special Programmes, Centre de Hautes Etudes de Défense et de Sécurité (CHEDS) in Senegal. Since 1998, she has committed herself to a wide array of church and civil society activities, especially devoting herself to peacebuilding, development and education, particularly with respect to women and children. She was Founding President of MALAO (Movement against Small Arms in West Africa), an organization that works through advocacy, lobbying and education to encourage peace and security in Senegal and throughout all of West Africa. MALAO participates in numerous seminars and conferences in West Africa and across the entire African continent, in Europe, in Asia, in the Pacific region and in the United States, and collaborates with diverse organizations such as UNESCO, the Canadian International Development Agency (CIDA) and the Francophonie, International Alert.  
For three years, Dr Agboton Johnson has served on the Secretary General Advisory Board on Disarmament Matters and is currently a member of the ECOWAS Advisory board on Small Arms Control. She was an active member of the International Action Network on Small Arms (IANSA) and a founding member of IANSA Women's Network and the West African Action Network on Small Arms. Particularly interested by the role of youth in conflict management on the ground, specifically in Senegal, she initiated many activities for promoting peace education. 
As a result of her years of university teaching and her experience in teaching adults as well as her field work (surveying, studying women's gender roles and the link between security and development), and networking, Dr Agboton Johnson remains interested in all research activities pertaining to human security.