Ignacio Packer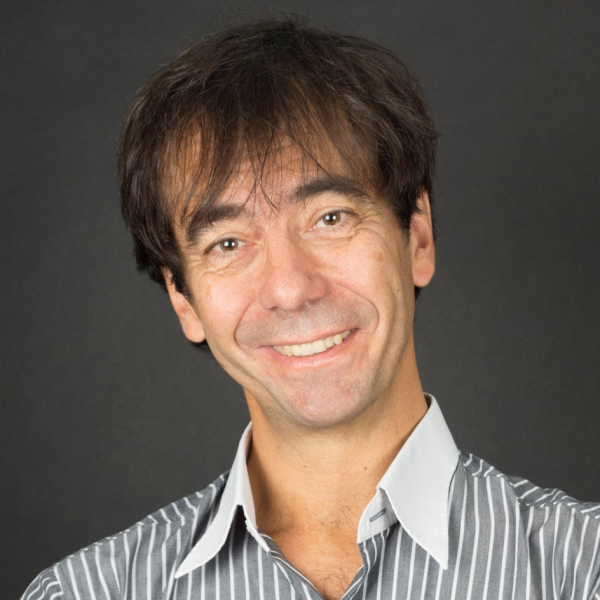 Ignacio Packer
Executive Director
Ignacio Packer is appointed as Executive Director of the Initiatives of Change Switzerland Foundation, starting 1 May 2023. Until March 2023, he served as Executive Director of ICVA, the global consortium of humanitarian NGOs. ICVA is a global network of non-governmental organisations whose mission is to make humanitarian action more principled and effective by working collectively and independently to influence policy and practice.
Ignacio has over 30 years of experience in humanitarian work and development issues. He served a five-year term as Secretary General of the Terre des Hommes International Federation, and previously worked for the Terre des Hommes Foundation, the Swiss Tropical Institute, the European Association for Development and Health, Medecins Sans Frontieres, KPMG and the European Bank for Latin America.
He is an expert on human rights and social issues. He has been strongly engaged in global advocacy on protection frameworks for migrant and refugees with a particular focus on children and youth.
Passionate for long-distance challenges, he is also an enthusiastic ultra-trail runner.