Lorena Mier y Teran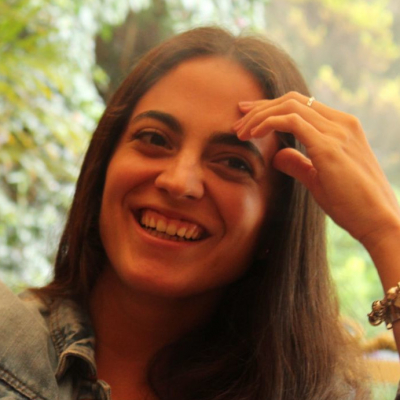 Lorena Mier y Teran
Mexico
Lorena Mier y Teran from Mexico is passionate about peacebuilding, inner development and raising awareness through dialogue and action. She seeks experiences that help her build connections with international individuals and storytellers, believing that listening and interacting with others are essential to her own growth.
She holds a Bachelor's degree in Business Administration and is currently a Projects Coordinator at Michigan State University. She is also volunteering with Initiatives of Change, contributing to the unleashing of young people's potential. There, she is surrounded by emerging leaders who work together on different projects aiming to inspire and encourage change-makers to take action in their communities.
Her newest co-founded project is called 'We Love From', an initiative inviting people to send handwritten letters of love and support to people in different destinations. This project also aims to create awareness of the challenges that people from different countries experience.