Nicole Pitter Patterson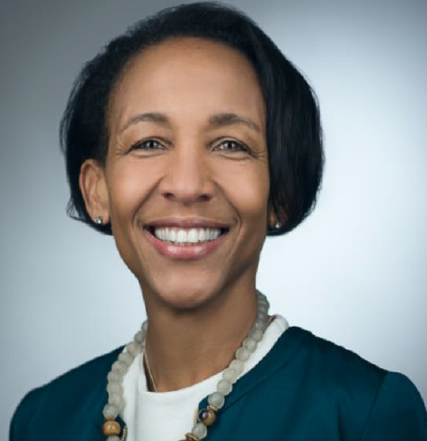 Nicole Pitter Patterson
Co-Founder of the Caribbean Girls Hack
Jamaica/USA
A senior international development advisor with 20+ years of expertise in both the public and private sectors, Nicole Pitter Patterson has focused her career in the areas of community-based entrepreneurship, SME growth and social enterprise development. Nicole is Co-Founder of the Caribbean Girls Hack (and Co-Founder former Girls in ICT Day Caribbean Hackathon), focused on bridging the gender digital divide in the Caribbean, engaging and upskilling girls and young women across a total of 5 countries since 2017. She serves as a member of the International Telecommunications Union (ITU) digital platforms including the EQUALS Skills Coalition and the EQUALS Policy Working Group.
Her expertise in the creative industries, spans over 12 years working across the interior design and fashion industries, specializing in the use of indigenous materials in Asia and Africa, mentoring emerging African design brands, forging partnerships between leading design institutes like Parsons New York with industry partners in Africa and Asia, brokering design collaborations between designers and industry buyers and opening new sales markets through e-commerce buyers and trade fairs.
She holds an M.A. in Regional Economic Development at Northeastern University, U.S.A., with a B.A. in Economics at the University of the West Indies, Jamaica and training in Residential Interior Design at the Art Institute, USA. Nicole currently leads as Director, Trade, Caribbean Programs & Advisory Council at Women's Economic Imperative, an International NGO and we are proud to have her on our team speaking on social inclusion!