Sebastian Hasse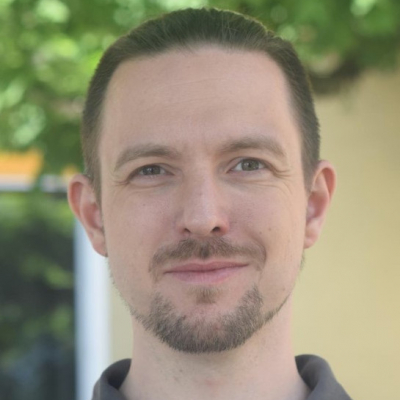 Sebastian Hasse
Germany
Sebastian Hasse's career path has been serpentine. He started out studying Computer Science in his hometown, Lübeck. Realizing that this diploma did not make him happy he followed an acting career, changed to filmmaking and finally returned to IT as a consultant in the family business.
He is first chairperson of a small volunteer-based NGO in Berlin which focuses on non-formal education for young adults in Central- and Eastern Europe. Through several international encounters over the years, he found his way to IofC and Caux. This inspired him to train in mediation and to be part of the Caux Peace and Leadership Programme in 2019.
Sebastian loves stories and believes that paradoxes and contradictory perspectives are an essential part of human life.