Sophie Howe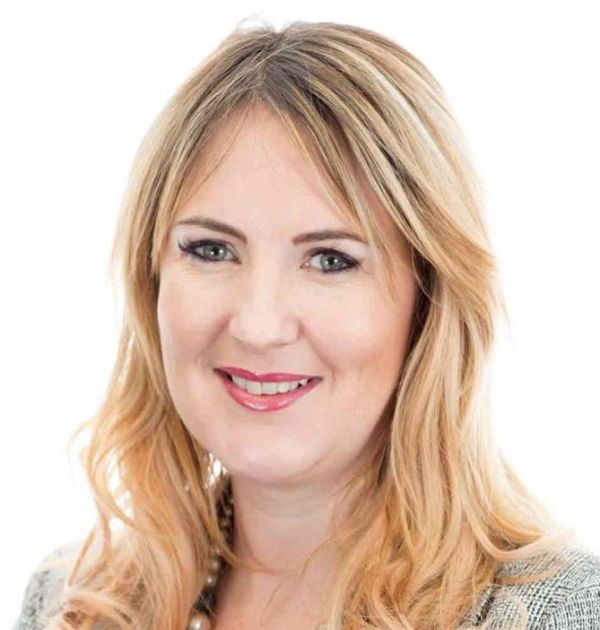 Sophie Howe
Future Generations Commissioner for Wales
Sophie Howe is the Future Generations Commissioner for Wales; tasked with ensuring progress against Wales's ground-breaking 'Wellbeing of Future Generations' legislation. The Act gives Wales the legal obligation to improve social, cultural, environmental and economic well-being. The Act is unique to Wales and is attracting global interest as it offers a huge opportunity to plan for long-lasting positive change for current and future generations.
Sophie promotes the sustainable development principle, guarding the ability of future generations to meet their needs and encourage public bodies to take greater account of the long-term impact of their work to prevent persistent problems such as poverty, health inequalities and climate change. 
Sophie was the first Deputy Police and Crime Commissioner for South Wales leading programmes to tackle violent crime and violence against women and girls. Sophie has also served as a Government Special Adviser providing policy and political advice on communities, local government, community safety, housing, regeneration and equality.