Vivek Asrani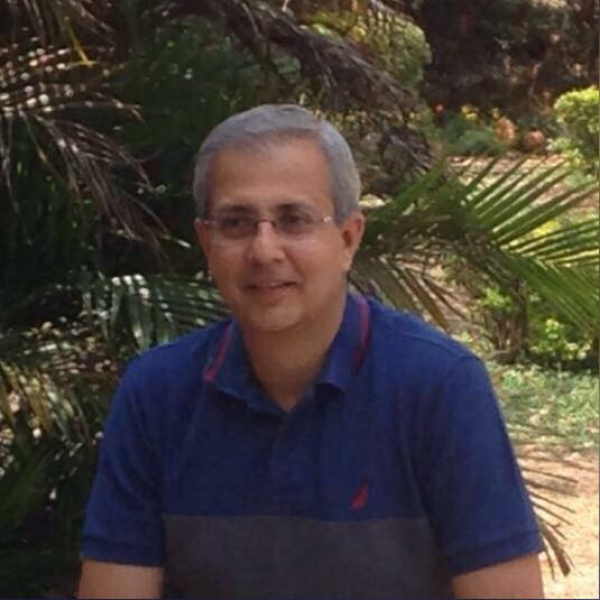 Vivek Asrani
India
Vivek Asrani has been part of the family business for 35 years and is currently the Managing Director of Kaymo Fastener Company, India. He graduated with a Bachelors in Science and went on to get a  law degree. He was an executive body member of AIESEC from 1986-89 and the Founder President of Association of Youth for Better India (AYBI) from 1990 to 1993. He met IofC in 1992 and has been an active member since 1995. He currently serves on the Board of IofC India.
Vivek also serves on the boards of several NGO's in India :
Toybank - a project that has set up 325 play centers in municipal schools and in rural India impacting over 45,000 children on daily basis.
Praja - One of the India's largest citizens' initiative holding the system accountable for its performance on the back of  information gathered through Right To Information (RTI).
Muktangan - Adoption of 7 Municipal schools in Mumbai teaching 3200 children and having trained over 500 community based teachers.
His wife Rashida runs a furniture business and his two sons are currently studying in their under- graduate years.