Dalia Ihab Younis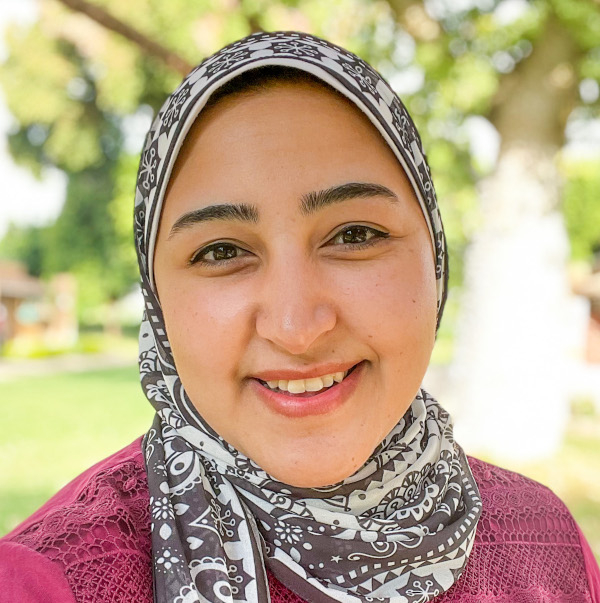 Dalia Ihab Younis
Human Library Book
Egypt
Dalia Ihab Younis is a medical doctor by training, a content creator and a strategist in the development sector by profession, but by passion she is an independent artist and activist.
Dalia began taking music more seriously in 2017. She started community-based singing initiatives, performed on stage and in churches, wrote her own lyrics, music and a cappella arrangements, joined and led choirs and facilitated a cappella and song-writing workshops.
Dalia was featured in national and international media for her different one-of-a-kind projects and ideas. Over the past 5 years, Dalia has successfully crafted several artistic innovations and awareness content that appealed to hundreds of thousands if not millions.
The core values of all her projects include voicing the voiceless and creating an enabling and supportive setting that cherishes self-expression, respect and diversity.