Thomas Guerber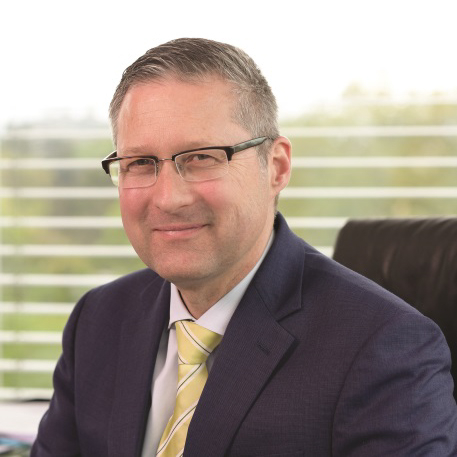 Ambassador Thomas Guerber
Director of DCAF - Geneva Centre for Security Sector Governance
Switzerland
Ambassador Thomas Guerber was appointed Director of DCAF - Geneva Centre for Security Sector Governance on 24 November 2015 and took up his function on 1 July 2016. He brings to the position extensive experience in multilateral diplomacy and policy development relating to human security, human rights and sustainable development.
From 2010 to 2013, Ambassador Guerber was Switzerland's Deputy Permanent Representative to the United Nations in New York. From 2007 to 2010, he worked as a Counsellor for financial, budgetary and institutional issues at Switzerland's Permanent Mission to the UN in New York. Prior to these assignments, he held various functions within the Swiss Department of Foreign Affairs' Human Security Division, including Head of Section for Peace Policy and Human Security. He entered the Swiss diplomatic service in 1997.
Thomas Guerber holds an LL.M. degree in public international law and international economic law from the University of Berne, a master's degree in European integration and economics from Institute for European Global Studies (Basel) and a master's degree in history and literature from the University of Basel.
Apart from his mother tongue German, he is fluent in English and French.
He is married and has two sons.