Keep moving! - Sports & Activities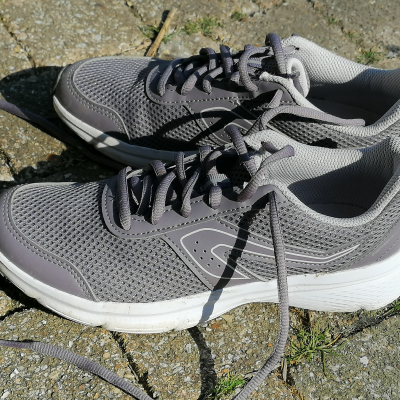 Elodie Malbois
Elodie Malbois is our Communications Officer. Here is her advice on physical activities and sports during lockdown.
There are many physical activities that you can practice at home, with little to no equipment. Why don't you play your favourite song and dance like nobody is watching (because probably no one is)? If you would like something more structured, youtube is here for you. Tell it what you like, and it will give you a class!

If you nevertheless want some recommendations, why don't you practice some yoga to relax and build strength at the same time with Leslie or Tim, do some HIIT training (High Intensity Interval training) with Sadie to get your cardio off the list, or try a class you perhaps would never dare to take in person, like a belly dancing beginner's class with Leilah?

All that matters is that you get moving and have fun!
After finishing her Master's studies in Philosophy at the University of St Andrews (UK), Elodie Malbois joined the Foundation as an intern in communications for the Caux Forum 2014. She returned the following year as a communications officer, before leaving in December 2015 order to write a PhD dissertation in philosophy at the University of Fribourg and the Institute for Ethics, History and the Humanities in Geneva. Having finished her dissertation, she is back again temporarily to support the communications team and more specifically to promote the Caux Forum 2020 until end of August 2020.
Click here and discover more tips & tricks.