Films with a Vision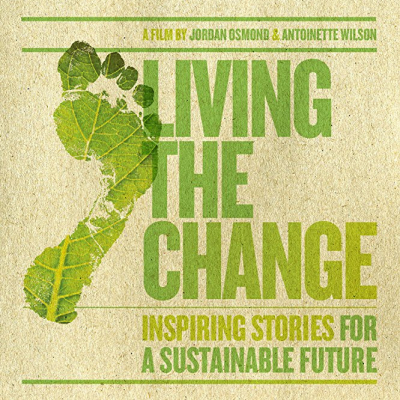 Fabian Büecheler
Fabian Büecheler, our Assistant Hospitality Manager, gave us the following recommendations:
Fabian Büecheler is assistant to the Hospitality Manager. During and after his apprenticeship in the Hotel & Tourism sector he had the opportunity to work in various hotels, restaurants and bars all over the German speaking part of Switzerland. He started his career with the Foundation in 2011 as Executive Assistant. He now is in charge of processing all the Caux Conference reservations.
Click here and discover more tips & tricks.