Tom Duncan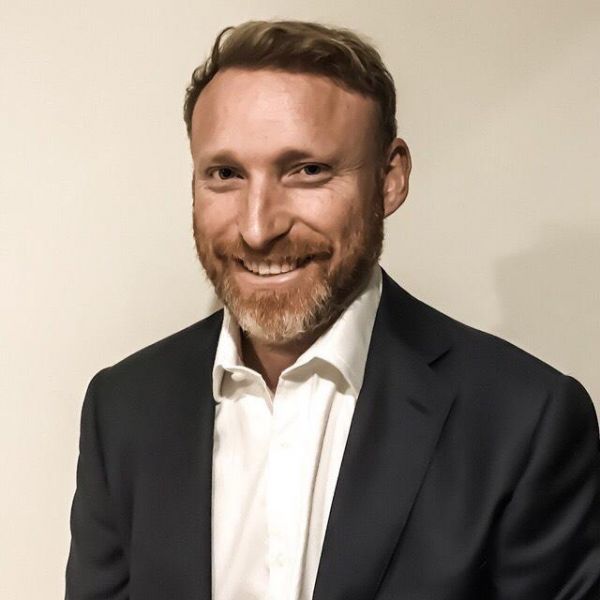 Tom Duncan
CEO
Earthbanc
Tom Duncan is the CEO of Earthbanc, a digital banking platform for impact investment, finance and green bonds, utilising Liquid Technology Ltd blockchain and digital wallets. He is an experienced fund manager over 10 years at a Family Office in Asia-Pacific, and drove project investment and finance of more than $10bn throughout his public and private sector career. Tom worked in Municipal Government overseeing $60M capital works budget annually and also worked with Melbourne Water Corporation on investment prioritisation with a $100M fund for water assets. 
Tom worked as a Corporate Advisor completing a number of high profile securities transactions on the ASX (Australia) including blockchain venture M&A for publicly listed companies, IPOs & RTOs. He is an experienced blockchain technology investor, analyst and advisor.
Liquid Technolology Ltd provides fund administration distributed ledger technologies (DLT) that provides asset tracing from source to sink in LDCs, real time accounting and full auditability with specialised audit keys, giving donors and fund managers full transparency in regards to fund calls and distributions down through the chain to on ground project developers. Liquid Technology offers whitelabel private secondary markets software for debt and equity that are compliant in required donor and invetsor jurisdictions.
Tom has worked as an Advisor and Executive with major fintech, blockchain & regenerative ventures across Asia-Pacific, USA and Europe. He worked with Nintendo and HP in strategic market roles across Asia Pacific and has deep technology and finance networks across the region. Tom worked with AusAID in China regenerating over 18 million hectares of land and water, and is Co-author of 'Regenerating Agriculture to Sustain Civilization' with Alan Savory. He is also author of Ecological Agriculture published with ILLP's first Edition,
He is a student of Banking & Finance (RMIT), Computer Science (Swinburne), Media & Communications (Deakin) Social Science & Environmental Science (RMIT).