Friends of Caux Workshop in Olten, Switzerland
The Friends of Caux association organizes a workshop on 12 November 2022 (10:00 - 16:30) at the Zehndersaal (Reiserstrasse 89) in Olten, Switzerland.
The workshop explores the ideas and the concept of the "Welle 7" meetings which take place regularly in Bern. It seeks to develop a structure and toolbox to inspire the creation of similar groups in Switzerland so that others can discover the spirit of Caux through meaningful encounters.
The Swiss association Friends of Caux connects people living in Switzerland who are interested in keeping in touch during the year and in implementing projects that are furthering the aims of Initiatives of Change Switzerland and increasing the visibility of the Caux conferences.
If you would like to know more about the Friends of Caux association and the November meeting, please contact us here.
Workshop costs: CHF 20
Photo: Véronique Sikora
all related events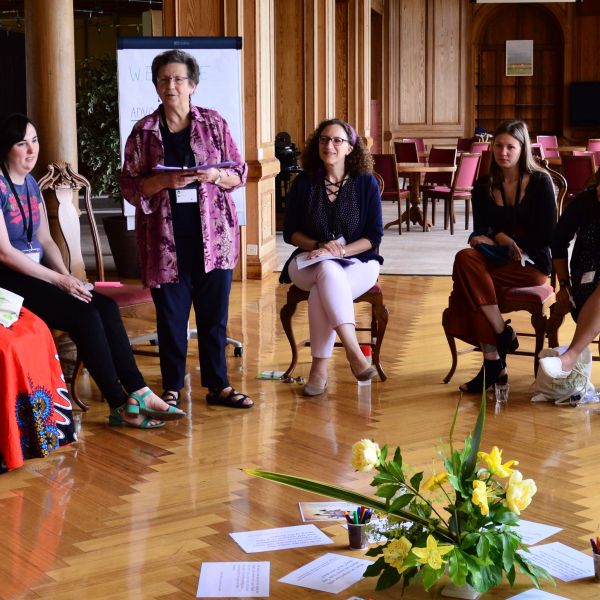 11-13 October 2019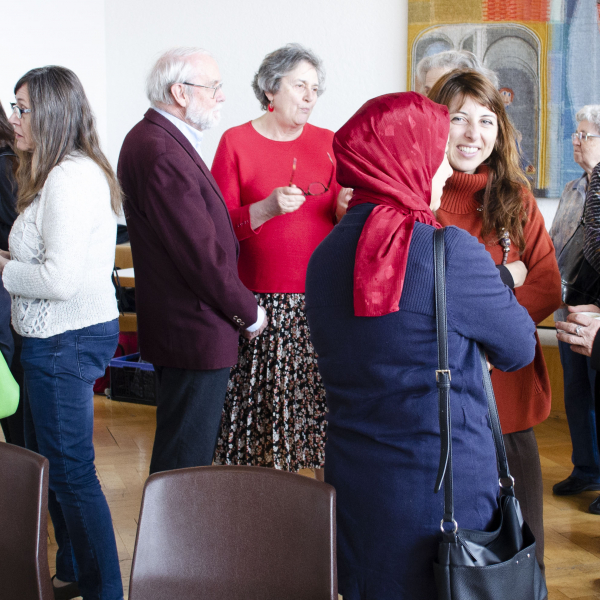 16-17 November 2019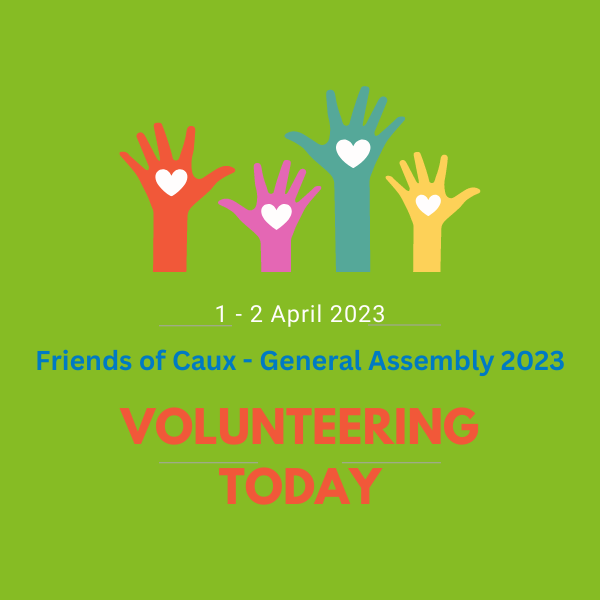 01-02 April 2023