16-17 November 2019
The values that challenge us
The weekend will be a on the theme of "the values that challenge us". To get the detailed programme, please write directly to amis@caux.ch. Registrations are open until 10 October as long as space permits. This event will be in French and German.
Registrations: By 10 October, register by calling +41 (0) 61 321 97 73 or by sending an email to amis@caux.ch with your surname, first name, full address, date of birth, nationality and your level of French and German.
Fees: The stay and organizations costs for the whole week end including meals are estimated to be 175 CHF. In order to make this encounter accessible to all, we will not ask for a fixed fee but rather ask everyone to contribute according to their own means. 
We warmly welcome financial contributions even if you cannot attend, permitting others to attend in your stead. We thank you in advance.  
Please send your contributions to the Friends of Caux's Account: IBAN CH17 0900 0000 6044 8822 3, postal account 60-448822-3, mention "weekend 2019".
 
all related events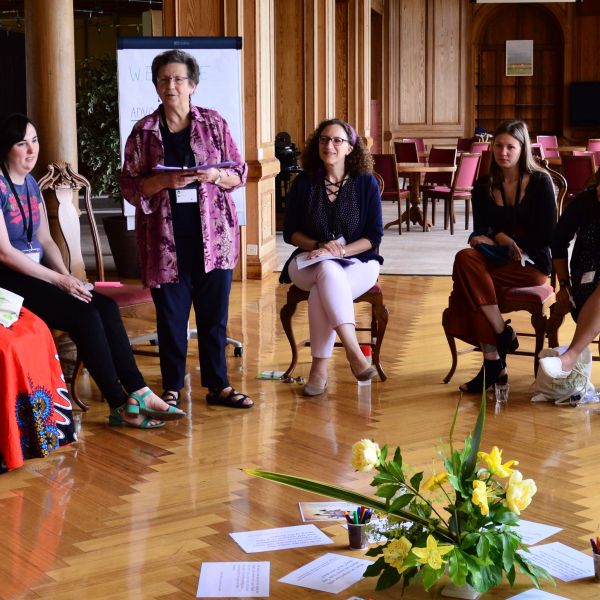 11-13 October 2019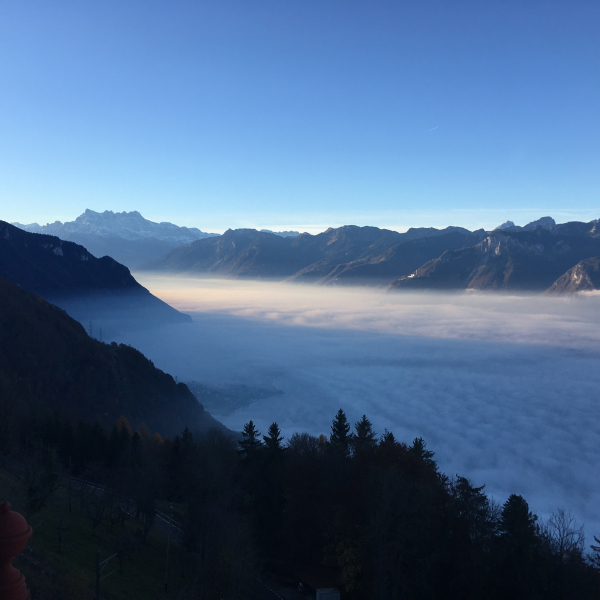 12 November 2022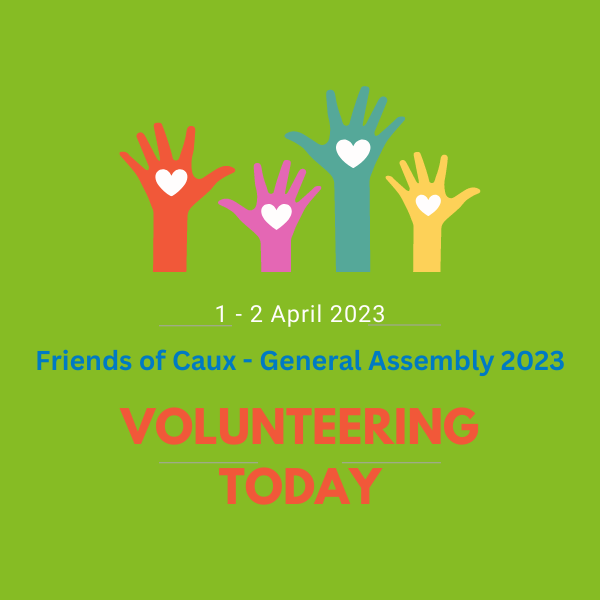 01-02 April 2023