"The values that challenge us"
Friends of Caux Weekend
05/12/2019
Every November, the Friends of Caux meet over a weekend in Caux. This year their theme was 'the values that challenge us'. From 16-17 November, about 30 people gathered to share stories and reflect on IofC's four core values: honesty, unselfishness, love and purity of motive. They also heard about IofC's current work around trustbuilding. 
The Friends of Caux implement projects which further the aims of Initiatives of Change Switzerland and increase the visibility of the Caux Forum. They meet frequently in Bern, and gather for days in different parts of Switzerland.
Those who attended the November weekend agreed that the IofC's values were not only a daily challenge, but also a guide to finding inner peace.
'These moments of exchange and sharing encourage us to keep going, to keep the hope alive for the future of our world and to keep trying to embody these values,' said one participant.
related stories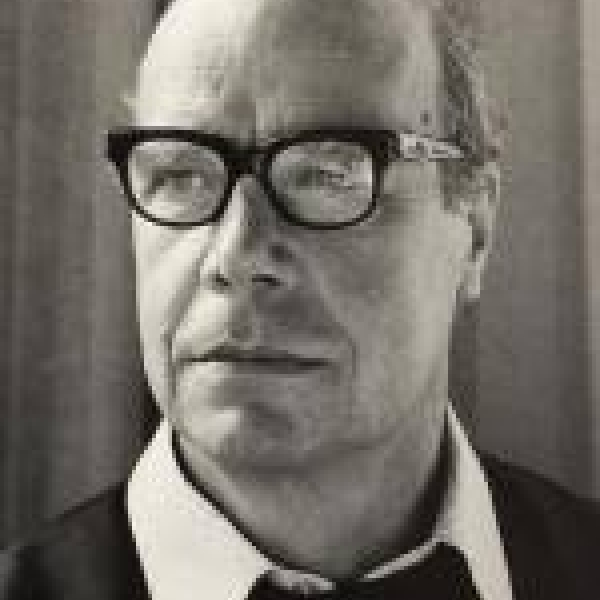 The CAUX-IofC Foundation is sorry to announce the passing of Pierre Spoerri, one of its former council members, in Zurich, on 22 February 2017....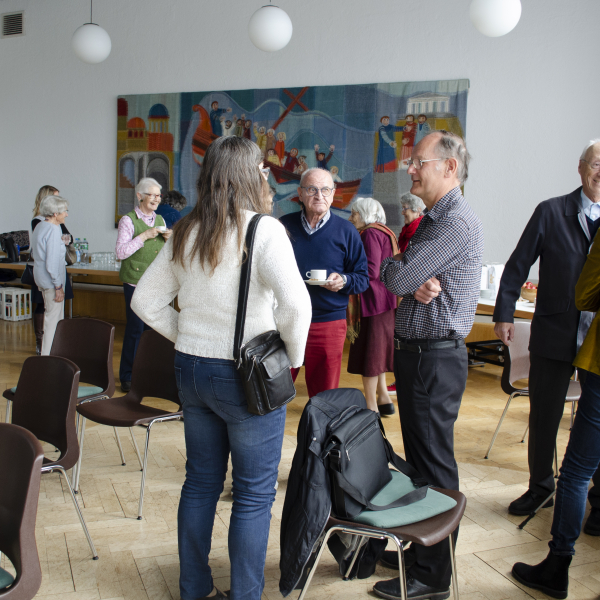 "The atmosphere was electric" – "I yodeled for Konrad Adenauer and Robert Schuman" About 30 people came together in Geneva to reminisce on the first days of the Foundation in 1946 when the former C...