Dates coming up soon
Serving the essence of Initiatives of Change as a way to strengthen European community
Please note: Due to the world health crisis, the Week of International Community 2020 had to be cancelled. Stay tuned for 2021!
This is an opportunity for 30 individuals based in Europe to explore how the basic principles of Initiatives of Change (IofC) can create trust across cultures and generations, through common service and community-building at the Caux Conference and Seminar Centre.
The week will begin on 14 June with dinner and end on 21 June 2020 with breakfast. Participants will have an opportunity to go deeper into the core principles, history and work of IofC through experiential learning and service. An important feature of the week will be the sharing of personal and family stories, as a way of looking below the surface of each others' lives, to see their uniqueness and value. We will focus on the role of personal change in historical processes and explore what we hold in common as Europeans, as well as what our differences may still be. The week will also provide space for open sharing, where we can meet each other with empathy and appreciation, to hear and to be heard.
The Week of International Community continues the tradition of a 'preparation week' of practical service before the summer's forum. Recent years have seen not only productive teamwork in setting up the conference centre, but also profound dialogues leading to strong friendships and connections between people across borders, backgrounds and generations.
We will provide participants in the WIC with food and accommodation. The full-day programme will include a combination of service in the house, community meetings, group discussions and evening entertainment. There will also be a free day. Participants are expected to cover the cost of their travel, visa and insurance. We encourage families with adult children and those who have never been to Caux to apply, as well as previous participants.
Come and join us for the Week of International Community!
Every year we receive more and more applications, so we have to select our participants. To go through the selection process, please fill in the application form before 10 March 2020.
You will be informed about the selection results by 23 March 2020 and will then receive a link to the official online form, so that you can reserve a room for your stay in Caux during the WIC 2020.
related stories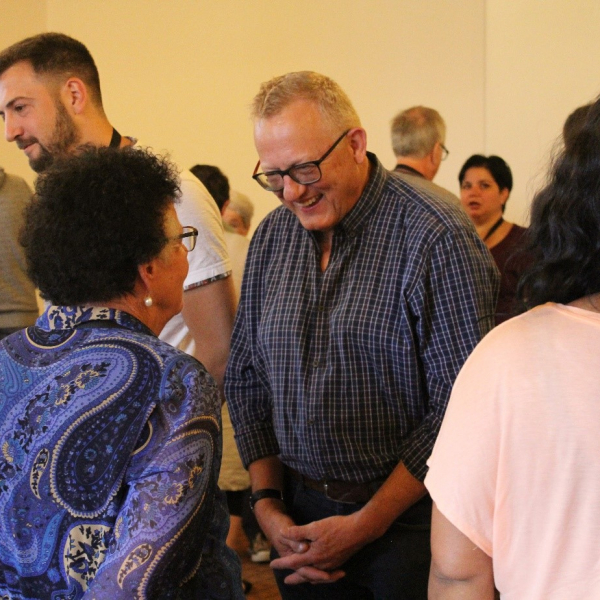 Thirty people, aged from five weeks to 78 years old, from 10 countries gathered for the Week of International Community (WIC) from 19 to 26 June, to prepare the Caux Conference and Seminar Centre for ...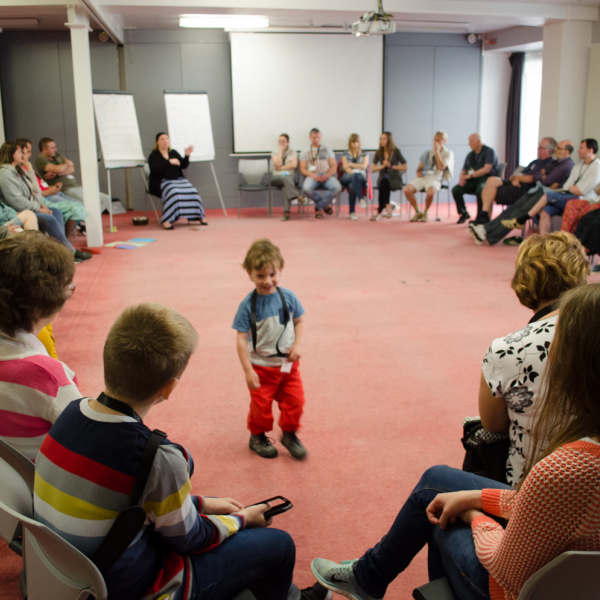 In 1986, the first Week of International Community (WIC) in Caux was held to prepare the Caux-Palace for the upcoming conferences and to connect people through service. Since 1946, the Caux Conference...