30-31 October 2019
2 days training
The Participatory Strategic Planning (PSP) training will teach you 4-stage process (Practical Vision, Underlying Contradictions, Strategic Directions and Implementation Plan) for planning and implementing medium to long-term strategies for teams, departments, communities and organisations. Based on the Group Facilitation Methods training's Consensus Workshop method for building consensus and the Focused Conversation (O.R.I.D) method for effective group communication, it presents a planning and implementation process for exploring alternatives, developing a framework providing guidance and direction, and defining immediate priorities and actions.
The Group Facilitation Methods course is a pre-requisite for this course.
Participants will learn to:
use methods preventing fire-fighting and problem-solving
effectively involve people in long-term planning
80% of PSP participants rated this course 8/10 or higher.
related stories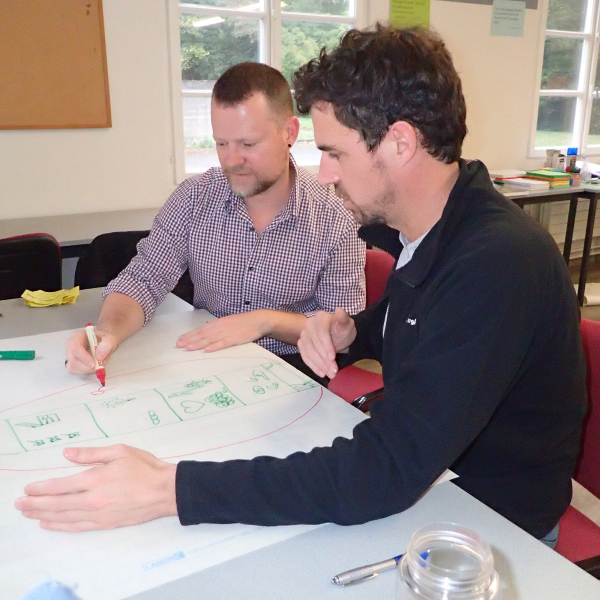 At IofC Switzerland, we believe that facilitation is key for any group of people, who come together to have a conversation that moves individuals and organizations to work towards a more just, peacefu...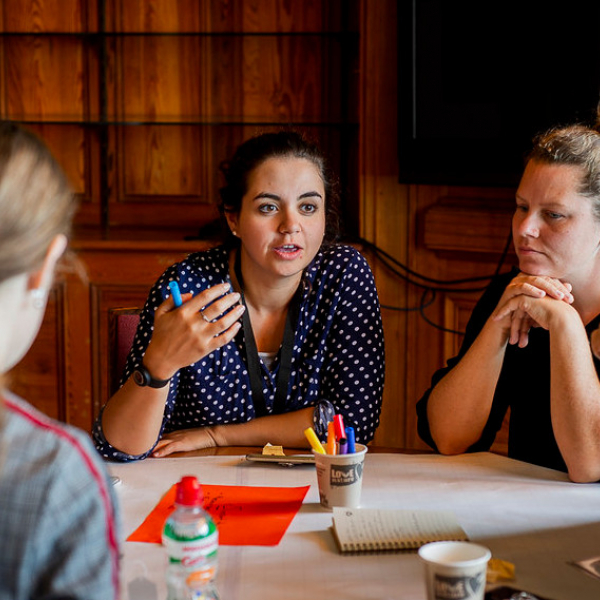 A safe space is key to dialogue and trustbuilding. Yet I have been at many events which claimed to be safe but where I did not feel at ease. So what is a safe space and what is needed to create and ma...