What COVID-19 is teaching me: Dana Salama, Syria
06/04/2020
Dana Salama is 24 years old and lives in Syria. She was part of the Caux Peace and Leadership Programme 2019 and had just started a new job when the COVID-19 crises began. The COVID-19 crisis is a global challenge for people from all over the world and all walks of life. Discover our interview series how they experience the current situation and which lessons they are drawing from their time in lockdown.
What is your current situation? How is the spread of COVID-19 impacting you?
My name is Dana Salama. I had just started a new job when the COVID-19 crisee began. We had to close company offices for our safety. It is not that easy working remotely when it's a new job. It's challenging but I am happy to live this new experience of online work.  
Describe in 3 words how you are feeling right now?
Worried but optimistic.
What is your biggest challenge at the moment?
In my opinion, working from home needs a lot of time control abilities, especially when it comes to waking up early in the morning and getting my daily home activities done. Bad Internet connection and electricity could be also a challenge, so I am trying to find ways to keep everything right on track.
What are the lessons you have already learned from this time?
Time is precious. I have learned to appreciate it more and take more time for my personal well-being by practicing mind sports, like chess (as a beginner).
Meanwhile staying at home, I constantly in touch with my family and it's really adding joy and satisfaction to my life.
Do you practice quiet time? If yes: what is your practice and how does it help you?
One of my favorite parts of my day is the quiet time part. I practice it at night when I can listen to my own thoughts and feelings and write things down. It can help me to know myself better and guide me to solve my problems in the right way.
What are your best tips and tricks to fight anxiety/loneliness/uncertainty (whichever you struggle most with)?
I am fighting routine by doing one new thing a day. Reading, cooking, dancing and redecorating can help me to fight all unnecessary feelings and can keep me away from bad news. All I have to do is stay home.  
How can we connect with others and support them when we have to barricade ourselves?
Social media can do everything! I'm keeping in touch with all my friends through regular conversations and video calls. There are no hugs when I need to support them but I do know that souls can meet through warm words.
What made you laugh today?
I saw pictures on Facebook with animals on the roads all around the city and people watching them from their windows (because of the quarantine). Everything can change in this world!
How would you (as a person) like to emerge from this crisis?
I hope to become more responsible for what is happening in the world and be stronger than before.
What are you grateful for?
I am grateful for having a big family which surrounds me with love. The IofC family is taking a big part in this for making me grateful to be the person who I am now.  
related events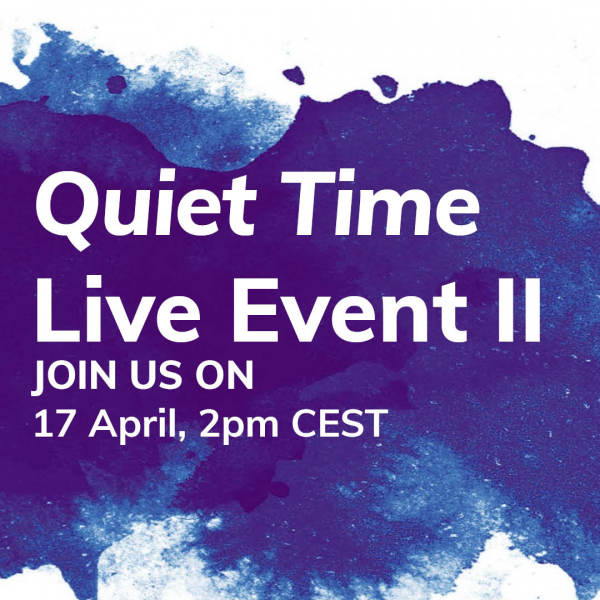 17 April 2020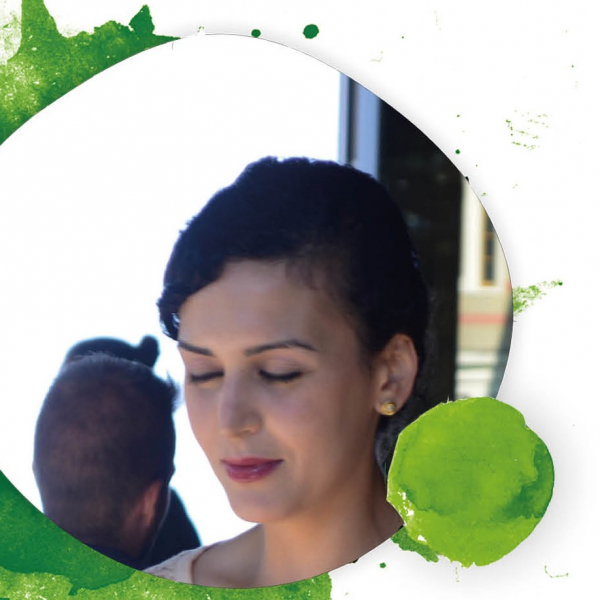 31 March 2020