Quiet Time - Live Event on Facebook
31 March 2020
01/04/2020
The COVID-19 crisis and the lockdown in many countries around the globe is taking its toll on all of us. In an attempt to help people connect and encourage each other we hosted a live Quiet Time event on Tuesday, 31 March 2020, led by Nick Foster (UK), Director of the Caux Forum.
Quiet Time is a form of silent reflection that consists in becoming mindful of what is going on inside (thoughts, feelings, motives) and writing it down. Whether you are an experienced practitioner or have never heard of it - all you need is a pen and some paper to write down your insights.
Quiet Time is different from the forms of meditation that consist in letting thoughts come and go. It is also different from effortful focused thinking about a question or problem. Rather, Quiet Time is about looking inside and seeing whether what we find points to areas in the past that need attention, future actions, relationships that need care, etc.
59 people from all over the world took part in the live event on 31 March and in spite of some technical issues at the beginning the general feedback has been very positive.
So if you would like to join in next time please stay posted for our next live Quiet Time event coming up soon!
You were not able to join live? Don't worry, you can still watch the video here.
related events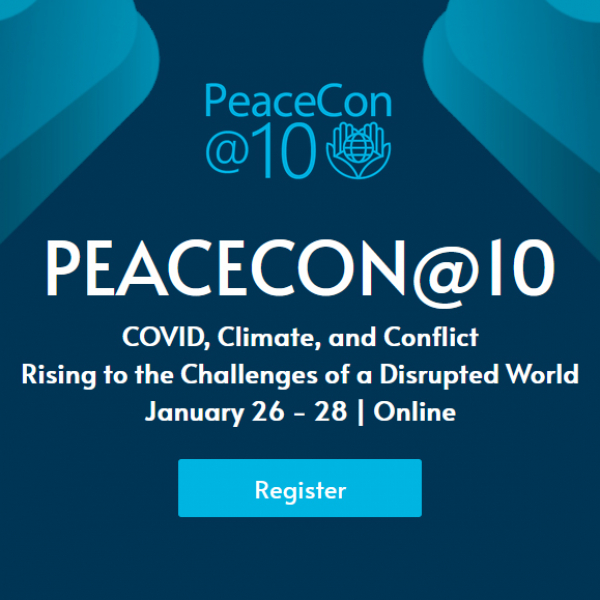 26-28 January 2022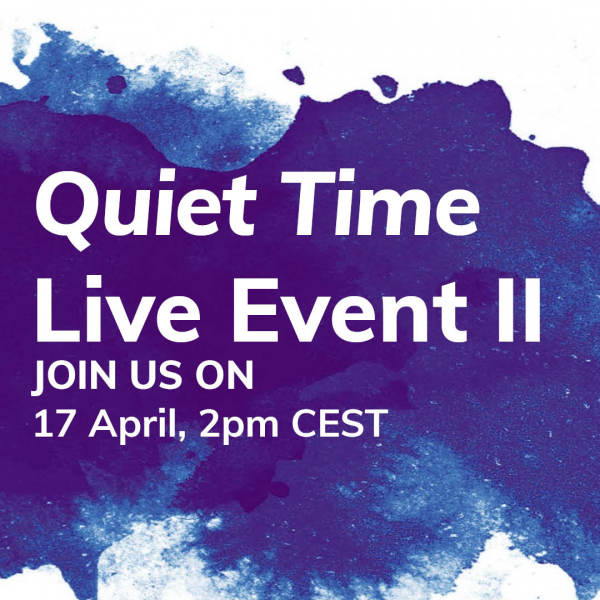 17 April 2020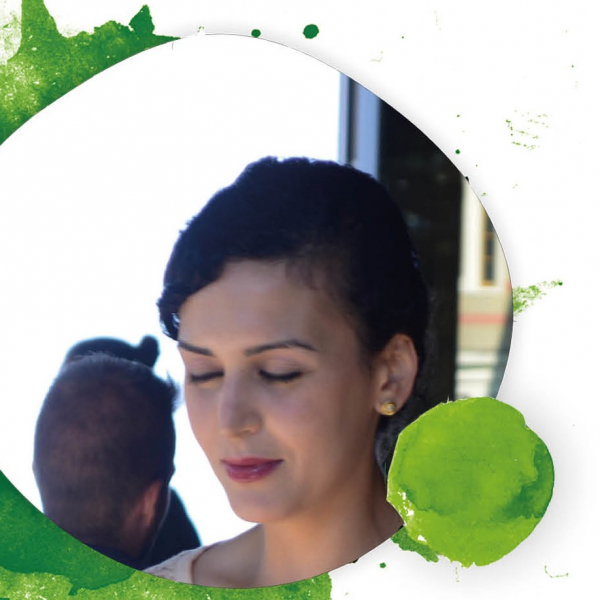 31 March 2020