20 December 2022 - 10 January 2023
Application deadline: 30 September 2022
The Caux Scholars Program is back! The next course will take place at the Indian IofC centre, Asia Plateau, and applications are now open until 30 September 2022.
Over the last 30 years, the Caux Scholars have been challenged to respond to the pulse of the times by working through global dynamics of power, history, identity, economy, culture and leadership. 
The Caux Scholars Program (CSP), organized by IofC US, is part of an active alumni network of more than 1,000 people from 109 countries. The leaders represent diverse cultures, beliefs, languages, educational and religious backgrounds.
CSP is a multi-discipline study course and network of global leaders, influencers, activists, expert scholars, and practitioners who share their critical knowledge and experiences in addressing conflicts of many kinds in over 60 countries.
Need more information? Read the brochure, watch the video and apply now for an unforgettable experience!
all related events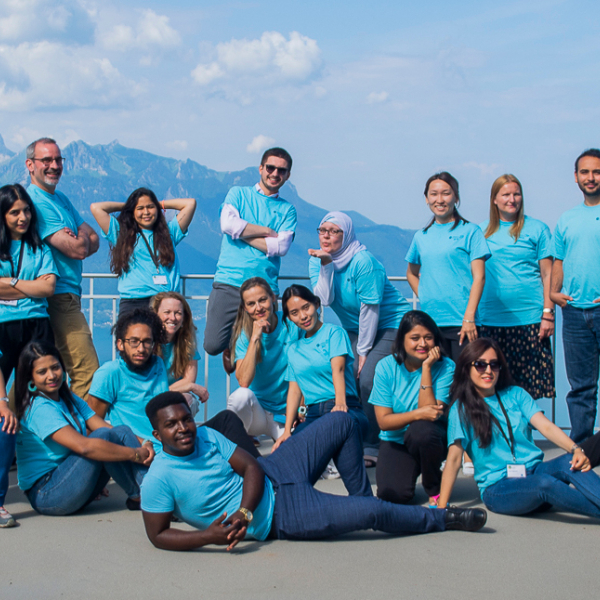 Dates coming up soon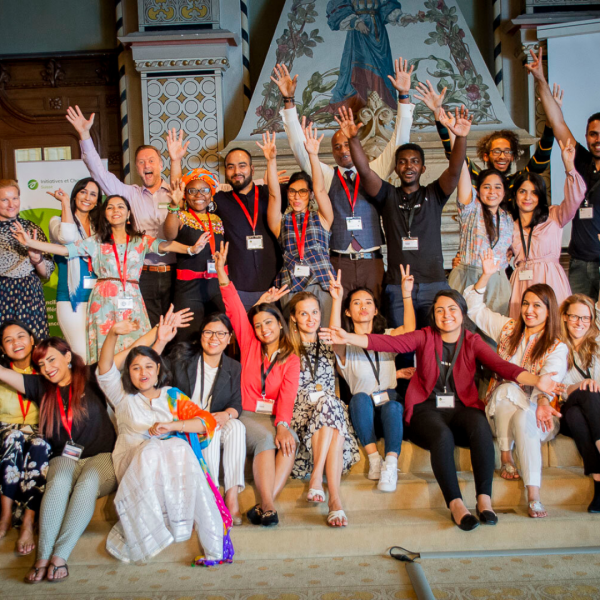 04 August 2021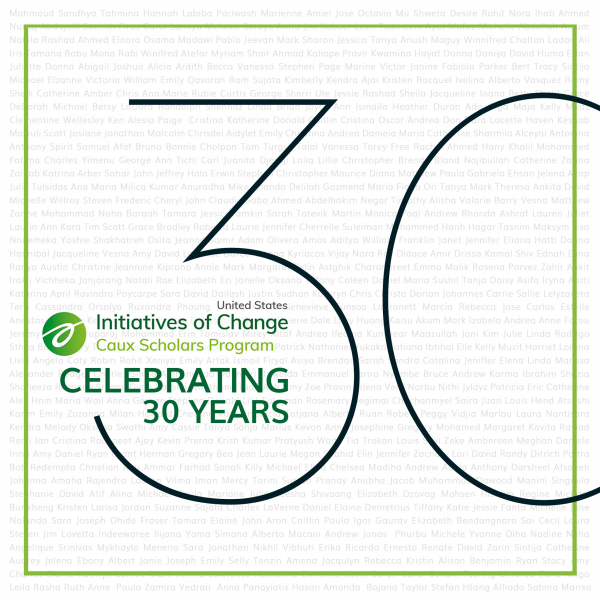 18 August 2021