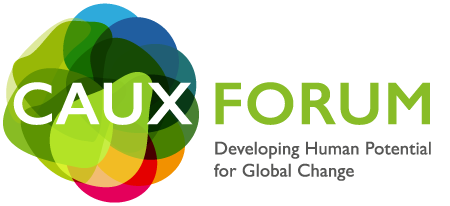 Opening Ceremony 2019
Trustbuilding: A forgotten factor in today's divided world?
26 June 2019
Please note that this event is now over. You would like to know more?
_____________________________________________________________________________________________
The Caux Forum Opening Ceremony 2019 is an event open to all and free of charge, kicking off the summer season and offering a preview of the upcoming conferences and programmes as well as a chance to discover the Caux Palace and its rich history.
Trustbuilding as a soft skill is often overlooked, but a determining factor for human relationships on the personal and professional level and for successful humanitarian, peace and development work. But what does it take to build trust? Join us for an exceptional afternoon to experience success stories from all over the world and across generations in an innovative and entertaining format.
Enjoy a guided tour of the beautiful Caux Palace, be inspired by music, and connect with an amazing diversity of people while having refreshments on the terrace with a magnificent view on Lake Geneva and the Alps.
Make this a family outing and come with your children! They'll enjoy some tailored activities.