Initiatives of Change takes part in the UNOG Open House Day
Saturday, 7th October, 2017
13/10/2017
Over 14'000 people attended the United Nations Office at Geneva (UNOG) Open House Day on Saturday 7 October 2017, a unique opportunity to discover the Palais des Nations before its 5 year renovation, as well as the work of the UN and its partners.
The CAUX-Initiatives of Change Foundation participated in the event alongside Initiatives of Change International by running a table in the NGO tent.
Rainer Gude, Chargé de Mission for Initiatives of Change International participated in a Speed Meeting with visitors of the Palais.
related stories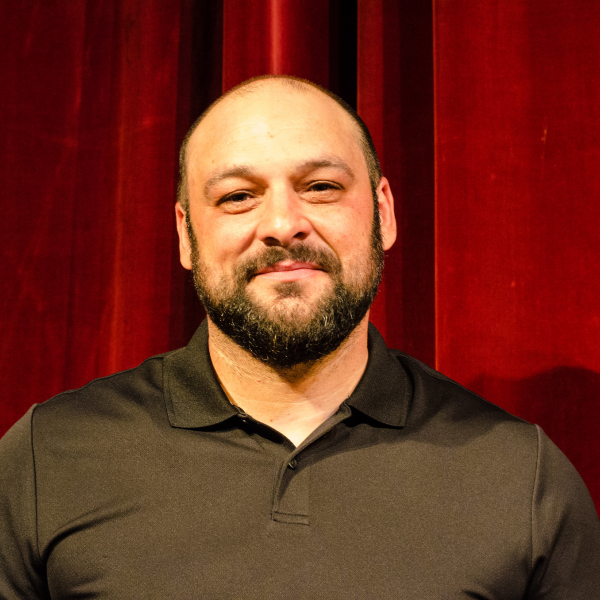 When Christian Picciolini joined the white supremacist skinhead movement at the age of 14, he never would have imagined that he would grow up to reverse what he had helped build in the 1980s and 1990s...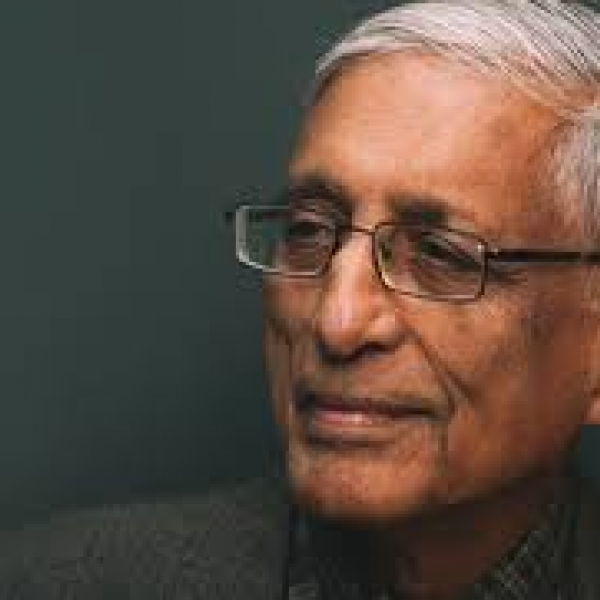 In light of the current wave of extremes and intolerance of many kinds that the world is facing, we recently had the opportunity to talk with Professor Rajmohan Gandhi after a public presentation he h...