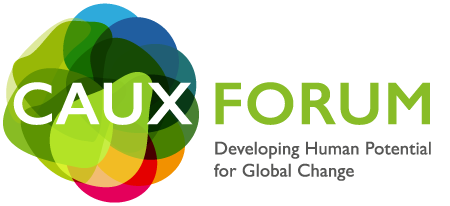 Learning to be a Peacemaker
Exciting 11-day double programme on a Swiss mountainside
05-16 July 2020
If you are aged 18-30 and passionate about global change and Muslims' contribution to it, then the Learning to be a Peacemaker programme is for you!
The 11-day programme will take place at the amazing Caux Conference and Seminar Centre in Switzerland and combines two unique elements:
Learning to be a Peacemaker training course on Islamic approaches to peacemaking followed by the Caux Forum's
Tools for Changemakers – Europe in Dialogue. Part conference, part training, this annual event offers courses on trust-building developed in different parts of Europe.