Building trust through life stories: The Genevan experience
Enriching Encounters
13/06/2018
The 5th and 6th editions of Enriching Encounters took place in May 2018. They shone a light on local residents' stories as a tool for building trust amongst the locals by using a version of the Human Library.
For this version the audience had a choice of two story-tellers each of whom spoke for 10 minutes followed by 10 minutes of questions. Each story was given a coloured label. At the end of the story-telling period, the audience was invited to get together with other people who had a different colour and to share what they had heard. The technique allows for an integration of stories, creates empathy and leads to sharing between people of all different backgrounds in Geneva.
The 5th edition on 18 May was a collaboration between the City of Geneva and the Antenne Sociale de Proximité Eaux-Vives/Cité Champel (The Eaux-Vives/Cité Champel Local Social Outpost). Three women, Munna Bunna, Eva Jacques-Kolbig and Giannina Chaffo, spoke during the human library as part of the "Ô Vives les Vollandes" project. This project was launched in 2017 following tension in the neighbourhood, notably as a result of noise and antisocial behaviour in the Vollandes public area. Through a variety of activities, the project has given locals a social reason to meet at the Vollandes public area. At the human libraries event, there were roughly thirty people of all ages attended the event.
Then, on 31 May, we organised the 6th edition in partnership with the Centre de la Roseraie, which hosts, trains and runs migrant groups in Geneva. It took place in the evening and 5 speakers shared their life stories. These were Akam Majid, Jacques Guido-Stern, Anne Divorne, Natacha Spedaletti and Mirzet Cirak. Mirzet, a trainee at the Roseraie, shared his experience of the centre as well as how he left Bosnia and arrived in Switzerland with his family. About 50 people attended and the event was rounded off with a Syrian meal.
Participants in these two events had the chance to listen to several personal stories which perhaps made them think about their own prejudices or personal experiences.
We are now planning the next Enriching Encounters which will take place in the Autumn in German-speaking Switzerland. Don't forget to come back to our website to see the exact dates!
related events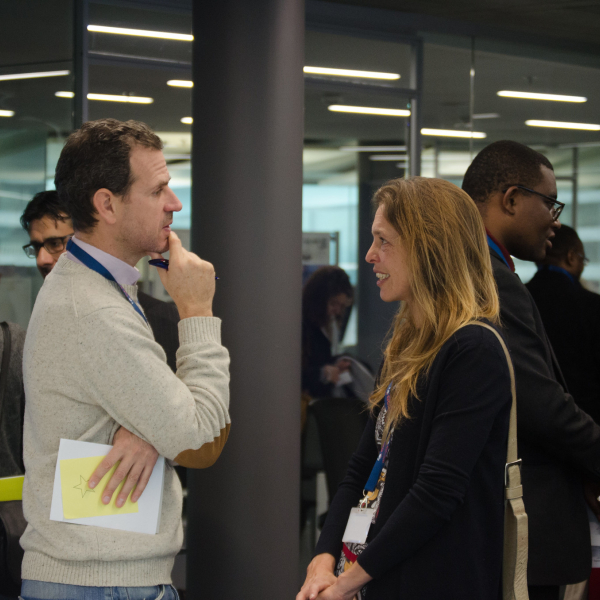 05 November 2019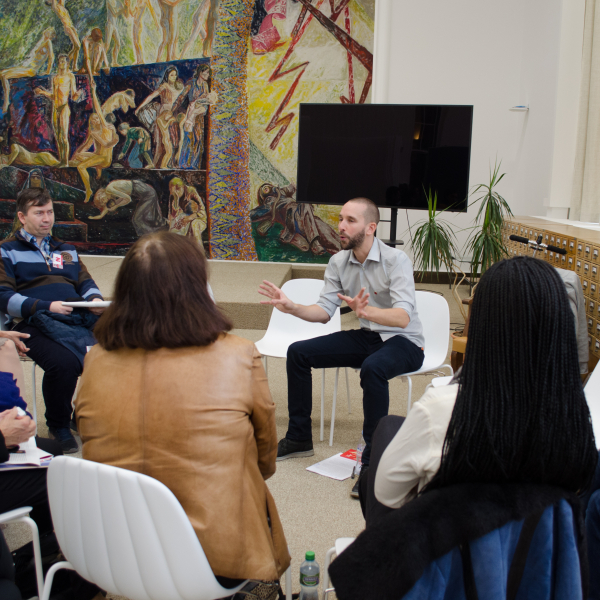 05 November 2019