05 November 2019
A silo-busting facilitated networking session with Initiatives of Change Switzerland
​​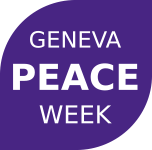 Who is who at Geneva Peace Week? Make meaningful connections through innovative networking.
Join us just before the GPW19 Opening Event to get a sense of who is in the room and connect with people whom you would not usually meet, but who are all working for peace in a complementary way!
Rainer Gude, Strategic Partnerships Manager, and Brigitt Altwegg, Programme Manager Trustbuilding, from Initiatives of Change Switzerland will lead you through a process which will allow you to connect with people working on the same themes and in the same geographical areas, as well as to make new unlikely but hopefully enriching encounters. Don't forget your business cards!
For more information and registration please click here.
When: Tuesday 5 November 16:00-17:00
Where: Maison de la Paix, in Hall Kogler outside Auditorium 1
related stories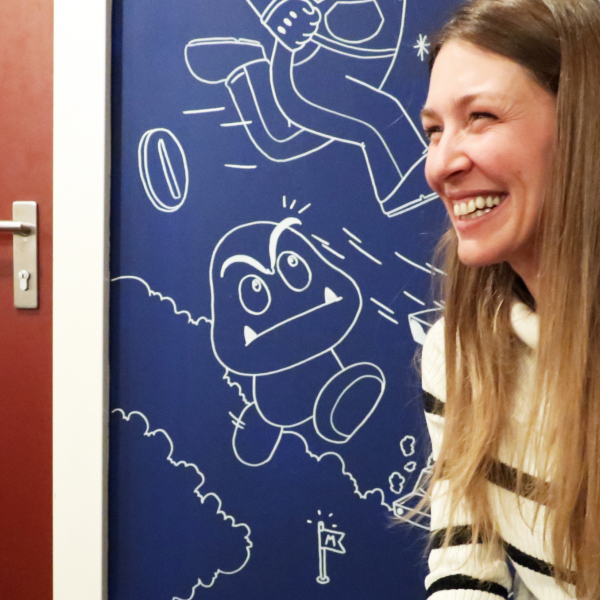 For the 2019 European Action Week against Racism, IofC facilitated two human libraries in Montreux and Vevey, offering face-to-face interactions on the links between discrimination, immigration and un...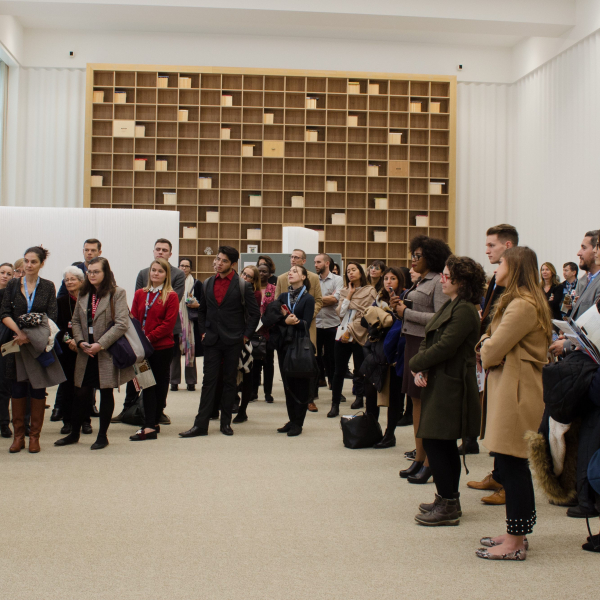 An adage that some people ignore these days is that mobility has shaped each human society, and a recent meeting of the Maison Internationale des Associations in Geneva focused on this. Many colours a...
related events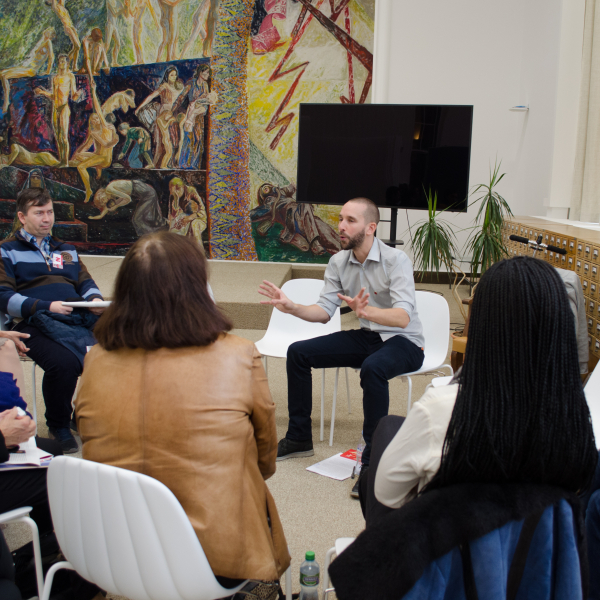 05 November 2019