Training for an Enriching Encounters event during the Week against Racism
05/02/2020
On 23 January 2020, Initiatives of Change Switzerland delivered a training for the organising team of 'Servette against racism' in order to prepare them for running an Enriching Encounters event during the Week against Racism in March.
"Servette against racism" is a public event taking place on the weekend of 21-22 March 2020. It is organized by various associations from the Servette district and from Geneva to campaign festively against racim and there will be a number of activities, including a round table, dance, concerts, an interfaith celebration and the Enriching Encounters.
The training participants learnt about the Initiatives of Change approach, about why and how we adapted the human library concept into the Enriching Encounters format, and about what elements to consider in their organisation and moderation. They also learnt about the ToP® Focused Conversation method as a means to initiate and to keep going conversations and they explored possibilities for preventing and acting upon so-called challenging behaviours.
Since their conception in 2016, Initiatives of Change has run 16 Enriching Encounters events and this was a great opportunity for us to pass on related knowledge and to help them spread more widely.
We hope that you can join the first externally organized Enriching Encounters event on Sunday 22 March in Servette, Geneva!
related events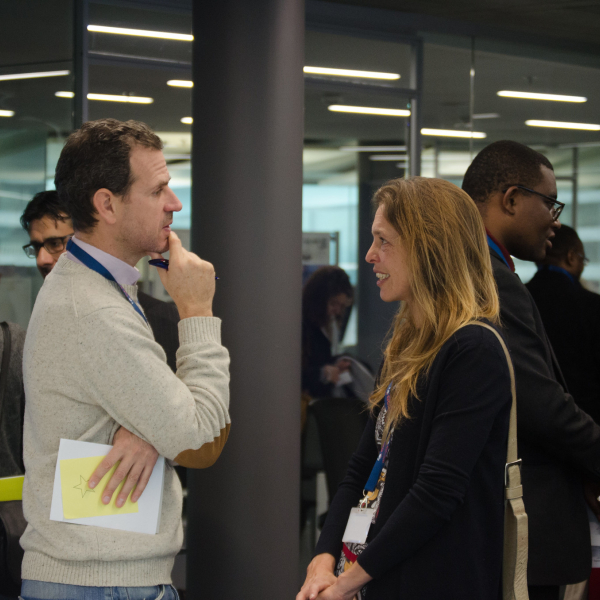 05 November 2019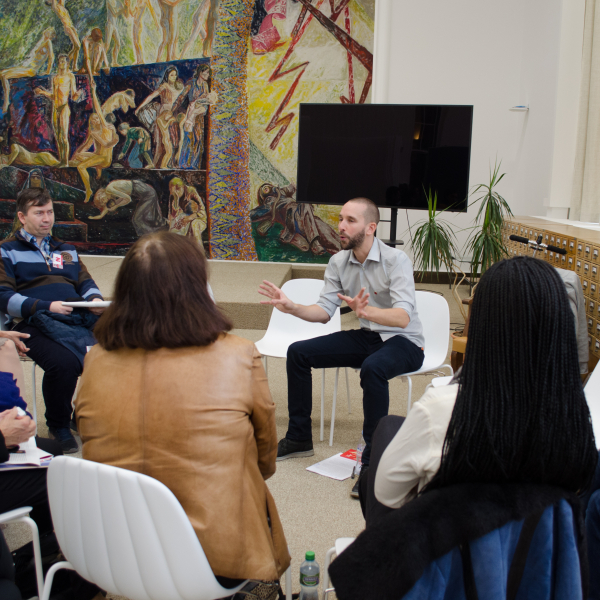 05 November 2019