04 November 2019
Geneva Peace Week 2019
Join this event to network with others who engage in trustbuilding, reconciliation, Dealing with the Past, interreligious dialogue and social cohesion!
Rainer Gude, Strategic Partnerships Manager, and Brigitt Altwegg, Programme Manager Trustbuilding, from Initiatives of Change Switzerland will facilitate an open space in which you can discuss ideas for upcoming projects and issues that need to be addressed in light of contemporary challenges.
Be prepared to be surprised!
When: Monday 4 November 15:00-16:00
Where: Maison de la Paix, Petal 1 
This event is organized in collaboration with Geneva Peace Week.
related stories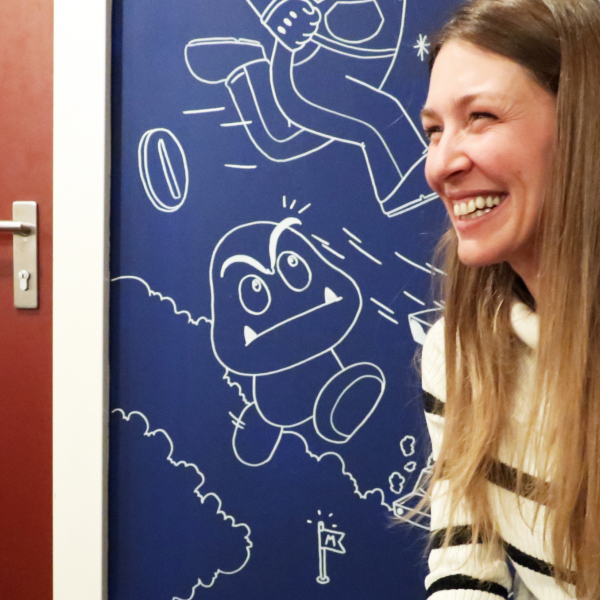 For the 2019 European Action Week against Racism, IofC facilitated two human libraries in Montreux and Vevey, offering face-to-face interactions on the links between discrimination, immigration and un...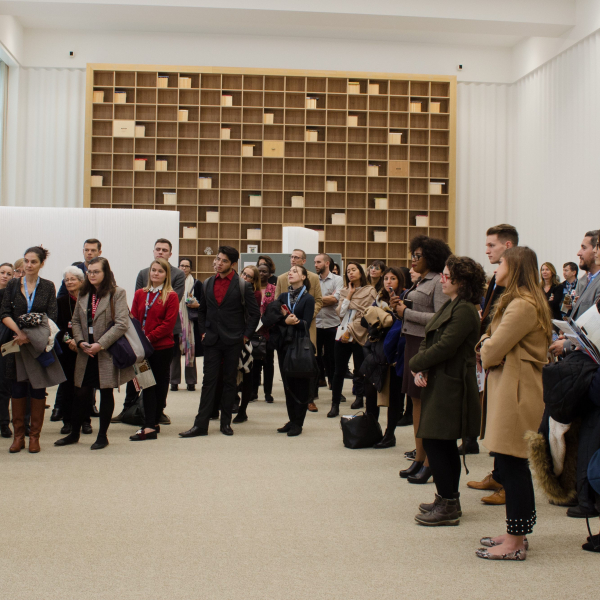 An adage that some people ignore these days is that mobility has shaped each human society, and a recent meeting of the Maison Internationale des Associations in Geneva focused on this. Many colours a...
related events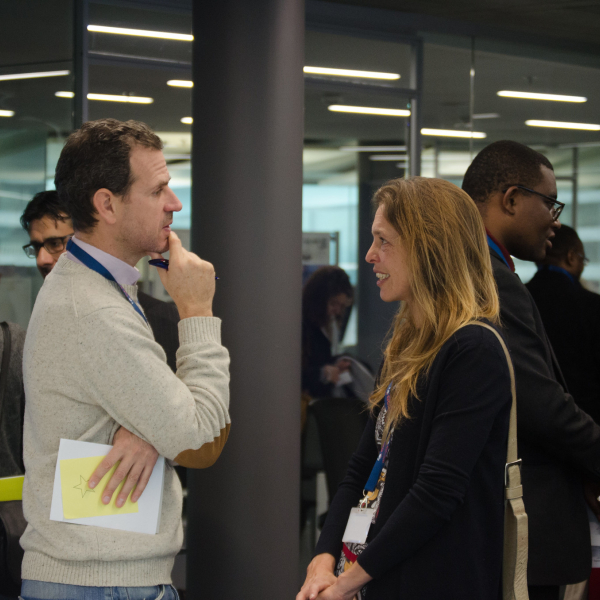 05 November 2019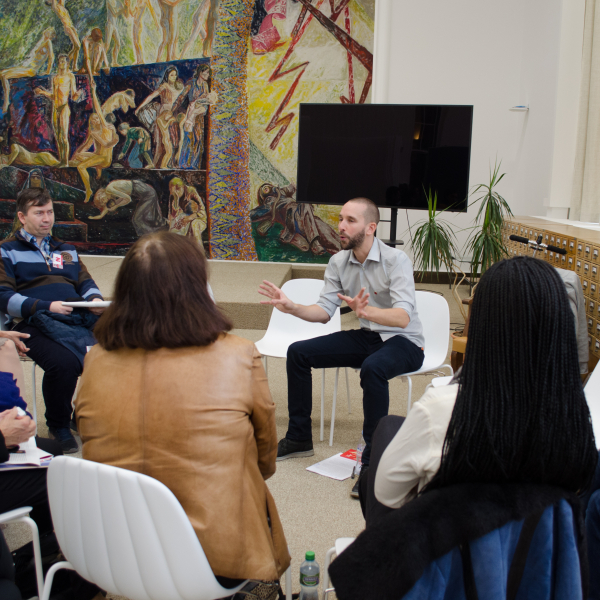 05 November 2019