Road-mapping Human Security: from theory to reality
Just Governance for Human Security 2018
09/07/2018
In July 2018, for the second year running, the humanSecurityX certificate track programme ran in parallel to the forum on Just Governance for Human Security (JGHS). Its core aim: for participants to gain a deeper personal understanding of human security and its application – moving from talk to action.
A cohort of 25 fellows, from 15 nations and diverse backgrounds, embarked upon an exploration of each of the six pillars of human security: good governance, inclusive economics, food security, social inclusion, sustainability and healing memory. They shared a desire to develop a more thorough perspective on human security.
This year's programme started with an introductory seminar, which gave fellows an opportunity to meet and, to discuss their understanding of human security and its impact upon their own lives. Power breakfasts each morning provided fellows with the opportunity to interact one-on-one with speakers. Bilyana Hadzhikyanova, originally from Bulgaria, says this helped her to 'see the human behind the person on stage and that they are not so different from me'. Fellows attended plenaries and a range of seminars and workshops covering each pillar. They then produced reflective essays on how they would apply what they had learnt.
Zarina San Jose, from the Philippines, said, 'I now realize how much my country has in common with other countries: [how] we have a responsibility to others outside our own circle and family.' She hopes to pass on what she has gained in her work, which, she now recognizes, encompasses the pillars of human security.
humansecurityX continues to pave the way for human security to move from theory to reality. It will run again next year with enrolment open to all Just Governance for Human Security participants.
Join us from 2 - 7 July 2019!
Follow us on:
By Sarah Haynes
related events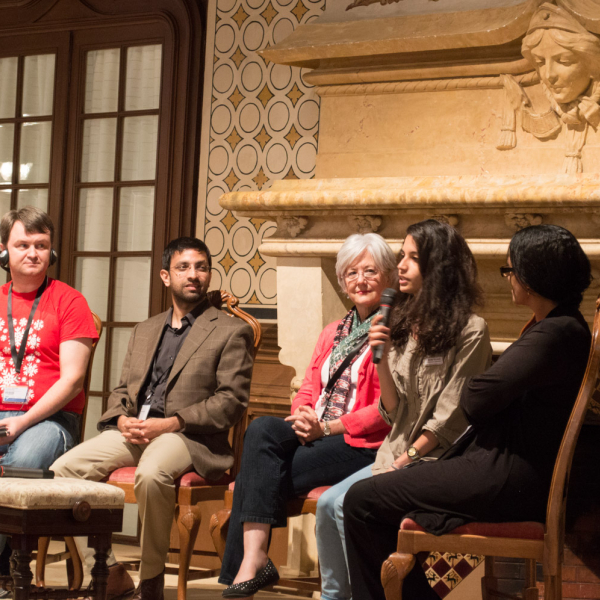 04-09 July 2017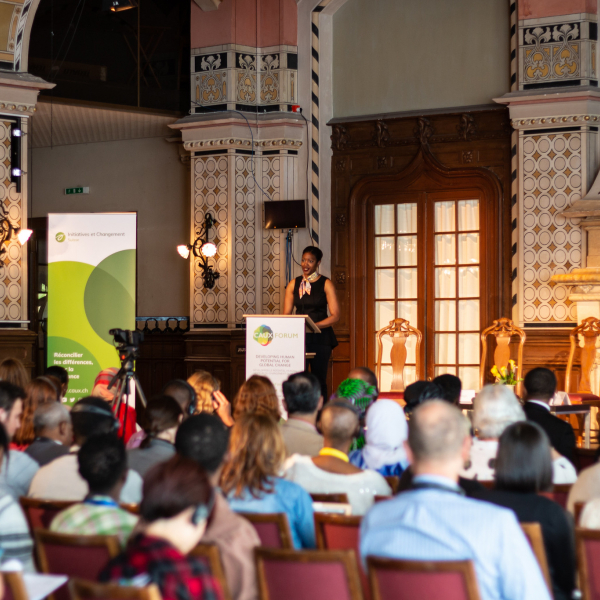 04-09 July 2018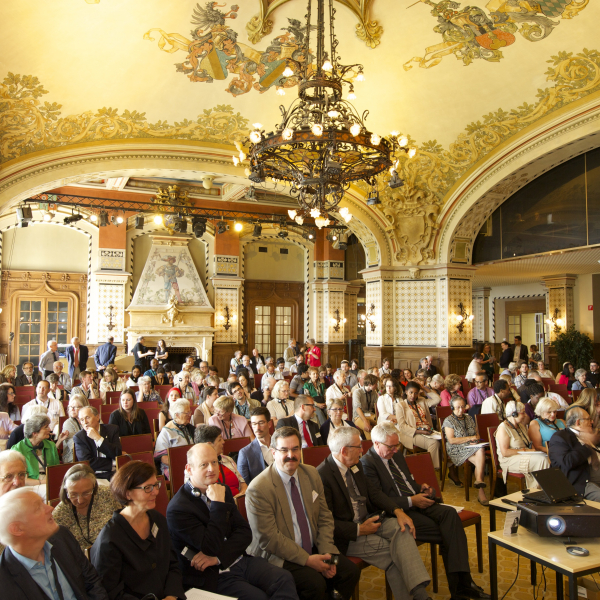 02-06 July 2019