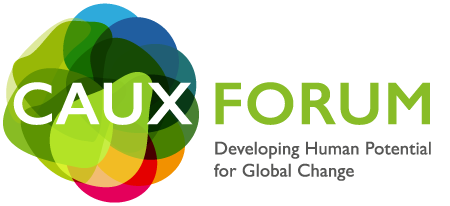 Just Governance for Human Security 2018
04-09 July 2018
Exploring our part in the Global Goals
___________________________________________________________________________
The Sustainable Development Goals (SDGs), otherwise known as the Global Goals, are a universal call to action to end poverty, protect the planet and ensure that all people enjoy peace and prosperity.
What role do I play in meeting the Global Goals?
In 2018, the event will focus on the link between the Six Pillars of Human Security and the Global Goals in addressing the factors that contribute to human insecurity and foster conflict.
This event is for anyone seeking to make fresh steps toward hope and for all sectors of global society: diplomats, elected officials, educators, the media, civil and social actors and academics. Caux provides a safe space for dialogue, where voices are heard, ideas are respected and all members of society can connect. This is a unique opportunity to work together to advance human security and to get inspired to take action.
Speakers
Ms Raghad Al Saadi - Principal and Founder, PolarLights Prime LLC, Delegate-Nobel Peace Prize Forum 2017
Mr David Chikvaidze  - UN, Chef de Cabinet, Office of Director General United Nations Geneva, Honorary Chair, humansecurityX
Mr Moises Echeverria (USA)  - President, Oklahoma Center for Community and Justice
Ms Haydee Dijkstal (Netherlands) - Lawyer, International Criminal Court, US Federal Courts, African Court.
Mr Lawal Abdoulaye Ibrahima (Niger/Mali)  - Diplomat at Ministry of Foreign Affairs, African Integration and Nigerians Citizens Abroad of Niger  
Ms Mar Mercedes Introini (Spain)  - Facilitator Advocacy Training
Her Excellency Aja Fatoumata C.M. Jallow-Tambajang (The Gambia) - Former Vice President of The Gambia
Dr Ed Mabaya (USA/Zimbabwe) - Principle Investigator, The Afrian Seed Access Index, Senior Research Associate Cornell University
Mr Farai Maguwu (Zimbabwe) - Director, Centre for Natural Resource Governance. Honoured by Human Rights Watch for 'his tremendous courage in working to end rampant violations of human rights throughout the region.'  
Mrs Rose McInerney - Founder and CEO, WomanScape LLC
Ms Tsegga Medhin (USA) - President of UN Women USA NC and the founder of The Pearl Leadership Institute
Dr Richard Ponzio - Director, Just Security 2020 at the Stimson Centre in Washington, DC
Dr Matthew Opoku Prempeh (Ghana) - Minister of Education and Parliament Member of Ghana 
Mr Rado Harilala Razafindrakoto (Madagascar) - Ministry of Finance, Madagascar
Mr Jonathan Rudy  - Senior Advisor of Human Security, Alliance for Peacebuilding 
Ms Carson Olivia Smith (USA) - Choctaw Nation of Oklahoma, Native American Rights Fund (NARF)
Ms Kristin Weis (USA)  - Sustainable Development Expert and Founder, Roskanet
Mr Hyung Joon Won (South Korea) - Entrepreneur, South Korean Violinist and Peace Activist
Dr Victoria Vdovychenko (Ukraine) - Founder, Institute of Policy and Government, Ukraine Intercultural Teacher and Researcher
Delegations: 
Dalit Rights Delegation working to address the caste-based discrimination of Dalits 
Ghanaian academic administrators responsible for worldwide student governing body 
Black, White, Native American and Hispanic citizens of Tulsa, Oklahoma (USA) discussing racial issues goal of moving towards one city with full citizen engagement
Native American Rights Fund (NARF) and Indigenous Peacemaking Initiative  delegates discussing rights of indigenous peoples of the United States
Malagasy delegation from Ministry of Finance, Madagascar discussing inclusive economics
Japanese executives on good governance and global concerns
WILDAF/Mali delegation (Woman in Law and Development Africa/Mali)
Fellows taking part in newly launched training program, humansecurityX, identifying human security threats around the globe 
all related events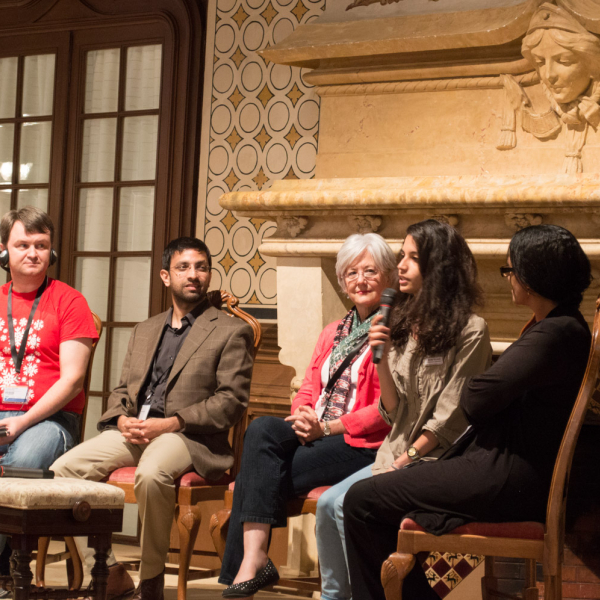 04-09 July 2017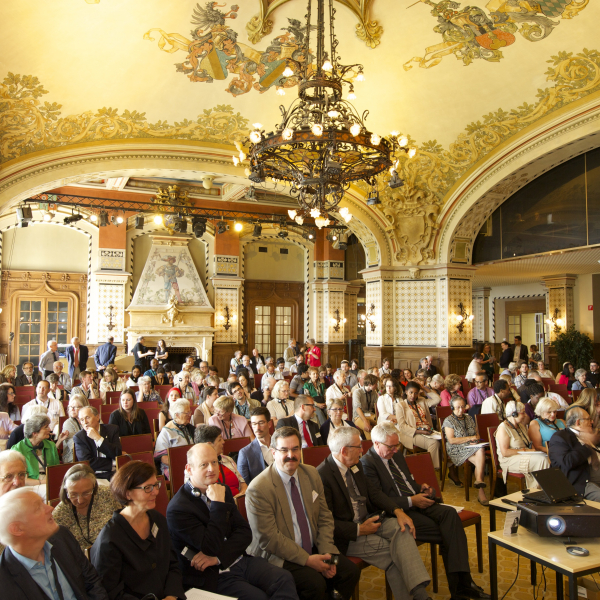 02-06 July 2019