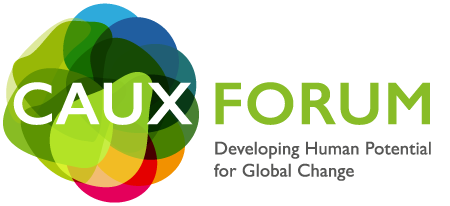 Ethical Leadership In Business 2019
Rethinking trust in the digital age
27-30 June 2019
Please note that this conference is now over. You would like to know more about ELB 2019?
___________________________________________________________________________
Trust is at the centre of human relations and is the glue that holds our society together. In business, trust is a critical ingredient for innovation and investment, to foster consumer loyalty and nurture employee motivation. Nowhere is this more apparent than in the digital economy where public trust in the benefits of the digital transformation has been the basis for economic growth and societal progress.
Trust in technologies – also called Digital Trust – is constantly challenged by an increasing number of security and privacy breaches, either by hackers or user data collection without clear user consent. Faith in the promise that new technology leads to progress and a better human future is beginning to dwindle as digitization is significantly transforming the world of work with uncertain outcomes. Such breaches also jeapodise consumer trust and confidence in the brand and company. Companies that engage in building digital trust and strengthening faith in a humane future will have a crucial competitive advantage.
About Ethical Leadership in Business

The Ethical Leadership in Business event is a conference-retreat that offers structured activities such as panels and workshops, but also time and space for a 'recharging' retreat experience.
The Caux Forum – ethics in business – provides a very open and calm environment for conversations to take place where we take the time to listen. This means we can tackle tricky topics differently from how they are treated in the press which is always the same. Here we can share ideas with a new approach to ethics and technology.
Father Eric Salobir, President OPTIC Technology
I'm leaving the conference enriched and content, and with considerable take-aways for my professional life.
Antonio Hautle, Global Compact Network Switzerland, Senior Programme Leader & Network Representative
The idea of self-reflection and what you can do on a personal level to have a bigger impact in the world is really important.
Tara Scanlan, Customer Success Group, Salesforce