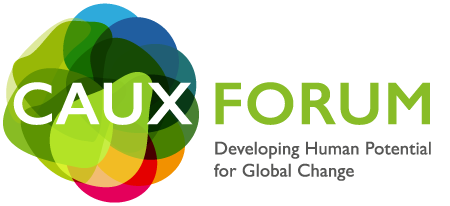 National Costume Dolls Project
Tools for Changemakers 2019
14-18 July 2019
At home, the British visual artist Lynne Barker recently discovered a collection of national costume dolls, found in an overstuffed garage, left behind by the previous owner of her house.
National costume dolls play a role in the portrayal of tradition and can manifest symbols, values and myths that relate to community pride and identity, at local, regional and national level. They have been collected as souvenirs of trips to foreign lands and may be cherished as reminders of places left behind. They are a symbol of difference.
Lynne was interested to explore the many layers of meaning these objects hold and her starting point for her investigations will be at Caux.
Lynne will be inviting comments about the dolls and seeking help to identify where they originate from. She hopes to explore memories of these dolls and of national costume more generally and thoughts about national costume and identity now, through conversation and art activities, to include drawing, painting and collage.
The work produced will be displayed in a growing exhibition throughout the conference.

Facilitators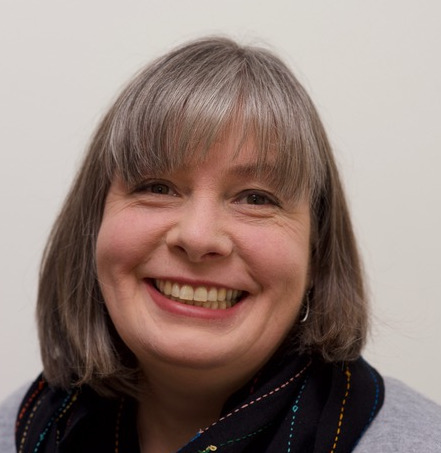 Artist
UK
Read More
Hide More
Lynne Barker is a visual artist, a collector, a maker and a (re)organiser of information. She is concerned with the overlooked or uncared for, with things that have multiple meanings and where there is mystery or contention. Informed by contemporary archaeology techniques, to frame her investigations, she makes work that charts the changing circumstances of these objects, to prompt a re-evaluation of their position and to shine a light on issues that surround them. www.lynnebarker.co.uk