Caux Forum 2023
18 July 2023
The Caux Forum is returning with a range of in-person events and aims to bring to the world an urgent message of hope and challenge. Some online elements will be incorporated to include those who can't participate in person.
We look forward to welcoming you at the Opening Ceremony of the Caux Forum 2023 on 18 July 2023. The in-person event will take place in Caux and offer a panel discussion on key challenges facing community trust-building and where we can find hope.
Interested?
Keep an eye on our upcoming communications and watch this space as we keep updating this event page with information about guest speakers, programme details, registration, etc.
Caux, high above Montreux overlooking the Lake of Geneva, is the site of the Swiss Initiatives of Change conference centre. Initiatives of Change International is hosting the Caux Forum in cooperation with Initiatives of Change Switzerland. Partners include the Global Indigenous Dialogue, Creators of Peace and IofC's Trustbuilding Program.
related events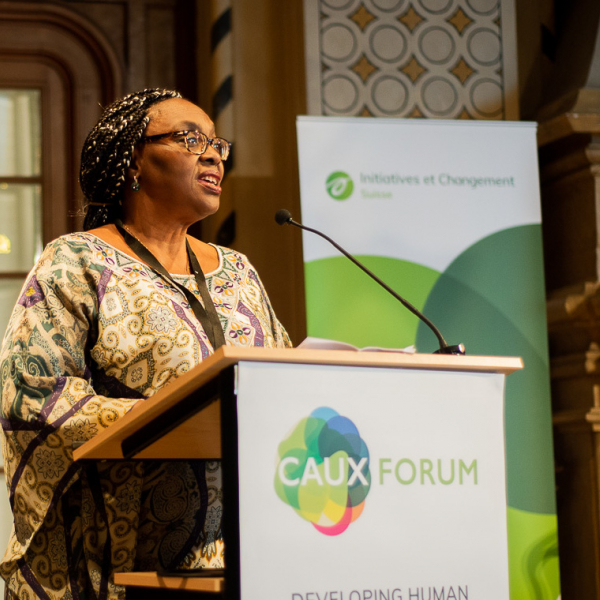 17-22 July 2023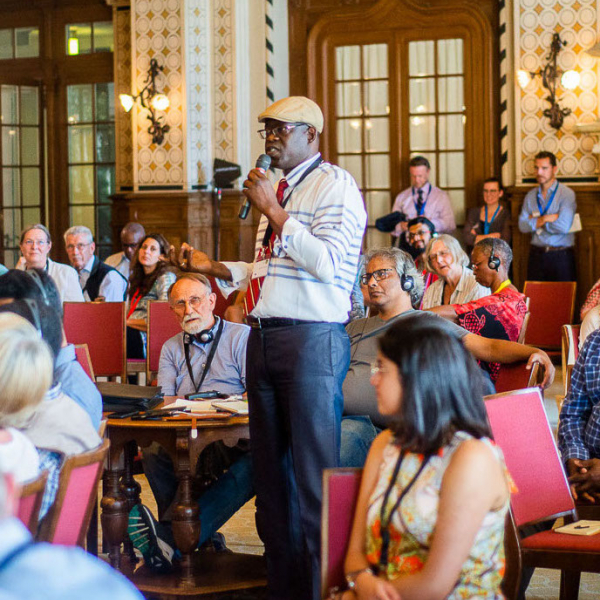 23-26 July 2023