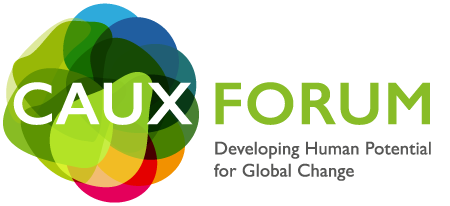 Towards an Inclusive Peace 2019
Integrated approaches to prevention
08-12 July 2019
Please note that this event is now over. You would like to know more about Towards an Inclusive Peace 2019?
________________________________________________________________________________________
Violent extremism is one of the pressing issues of our times and a major concern around the globe. Typically, governments tackle the issue through military means or a security approach which can result in fear and further deterioration of the situation.
Towards an Inclusive Peace is a three-year project (2017-2019) part of the Caux Forum that looks beyond security driven approaches to violent extremism. By taking a peacebuilding perspective based on conflict transformation practices, Towards an Inclusive Peace creates a space for the discussion of a human-centered approach to address this phenomenon.
Our event in 2019
The case for prevention of violent extremism is clear: it saves lives. Addressing this global challenge at its roots, including the systemic exclusion and denial of opportunities for others, requires the strengthening of resilience in communities. This can be done by learning how to respond creatively and non-violently to conflict and crisis, and by supporting the process of identity construction of individuals who feel the society has given-up on them, while forging a sense of purpose and community.
To this end, in 2019 Towards an Inclusive Peace (8 - 12 July) will discuss what constitutes progress on the path to greater resilience for communities and peacebuilders, focusing on the three principles of prevention: inclusiveness, sustainability and context-specificity.
Come and join Towards an Inclusive Peace 2019 to be:
inspired by art, theatre and music techniques
equipped through workshops on community resilience, trauma healing and integrated prevention
connected thanks to story-sharing, intergenerational dialogues and a multicultural approach in a retreat-like venue.
Who is Towards an Inclusive Peace for?
Come and join Towards an Inclusive Peace, a shared space where the expertise of the international community meets the contextual knowledge of local leaders and peacebuilders! We welcome:
Peacebuilders from all fields
Educators
Local and national authorities
Community leaders
Civil society representatives
Everyday citizens building sustainable peace
Workshop Tracks
At Towards an Inclusive Peace, participants can choose to be a part of one of the 3 parallel workshop tracks to get equipped with tools to address violent extremism from a peacebuilding lens:
deep prevention lens,
strengthen community resilience and
protection of peacebuilders.
All of the training tracks are participatory and interactive where your voice, experience and technical skills will be integrated as well as enhanced.
I. Prevention Track
Preventing Violent Extremism (PVE), has been adopted by the United Nations (UN) after 10 years of insufficient results with countering violent extremism (CVE). This perspective addresses the main drivers of VE (e.g. corruption, lack of opportunities, exclusion) while still being rooted in a security-centered perspective. At TIP, we go beyond the UN definition of PVE to engage in deep prevention using a human-centred approach and focus more on its root causes than its symptoms. With this backdrop, the prevention training track will introduce us to tools from diverse contexts of local communities and national actors to facilitate conflict transformation through a peacebuilding lens.
II. Community Resilience Track
Community Resilience is the measure of the sustained ability of a community to channelize available resources to withstand, respond to and recover from adverse situations. At TIP, we will bring together diverse community-led approaches on strengthening resilience to respond creatively and contextually to conflicts, while engaging with the agency of the local voices. The community resilience training track will also look at the process of rebuilding identity, while fostering a sense of purpose and direction of the individuals who are part of the community but might have been marginalized or disenfranchised. Additionally, we will be discussing the role and ways in which resilience can prevent societies from descending into crisis.
III. Protection of Peacebuilders Track
Peacebuilders are exposed to high levels of stress and secondary trauma, when working in conflict-affected settings. This can have an impact on their work and on their levels of empathic understanding. The protection of peacebuilders track involves engaging with a toolkit of reflective and mindful practices. This can help assimilate the emotional impact of conflict, adapted to each person's needs, as a key aspect of sustaining a healthy community of peacebuilders.
Country Focus Sessions
Diverse peacebuilding practices are currently being implemented to address violent extremism in our world. The Country Focus Sessions take a deep dive into a specific country, its social dynamics, the ways in which extremism manifests, and the response of its people. The sessions will explore the context-sensitive tools that are being used to prevent and transform this form of violence in that particular context. Participants can choose one out of the following parallel sessions.
TIP Community Time: Inspire | Connect | Reflect
As a complement TIP 2019 also proposes one-hour parallel session about:
Embodied Peacebuilding
Storytelling: Peacemakers In Action
For more information on the Workshop Tracks, Country Focus Sessions & TIP Community Time Sessions please see below.

Our Journey so Far: 2017 - 2019
Do you want to know what Towards an Inclusive Peace is about? Do you want to check out our story so far since 2017?
We invite you to read our general report that you can download here.
This event provided a valuable and important platform where practitioners, participants and experts shared knowledge and information on how to tackle crucial global issues of violence, extremism and radicalization in the context of the present worldwide crisis.
Michelline Safi Ngongo, Councillor for Islington, UK
To address violent extremism from a peacebuilding perspective, we need to address the issue of social justice which is often ignored. We need to move away from the security paradigm and use interfaith dialogue and other mechanisms to achieve peace.
Mohamed Abu-Nimer, Senior Advisor to the KAICIID Dialogue Center
Trust is about humanizing, building relationships and promoting interactions to dispel myths about each other.
Superintendent David Smart, National Counterterrorism Policing HQ, and National Coordinator for Prevent in the United Kingdom
all related events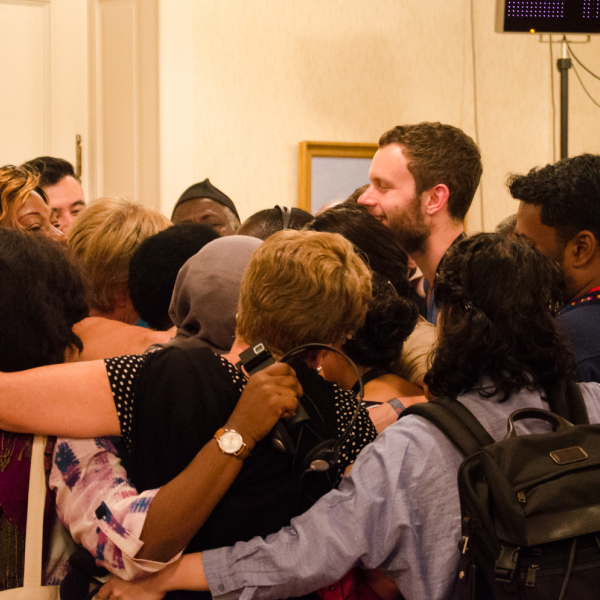 23-26 July 2017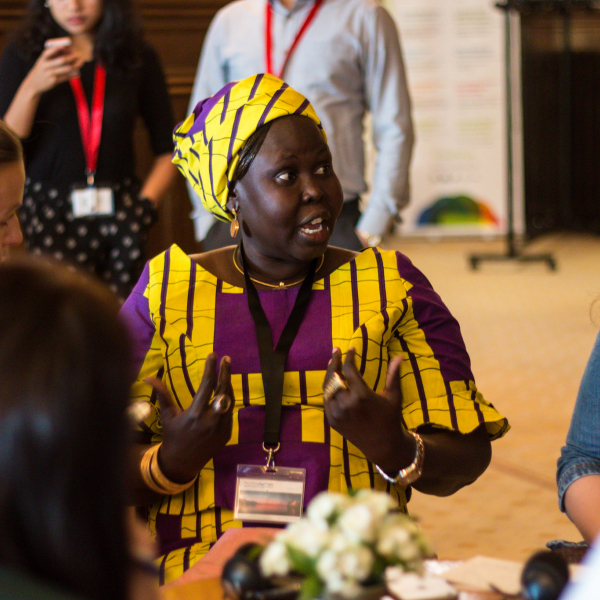 11-15 July 2018
fees
Basic Room Twin
Accommodation and food*

CHF CHF 340 (4 nights)

Forum Fees

CHF 720

Total

CHF 1060
Basic Room Single
Accommodation and food*

CHF CHF 420 (4 nights)

Forum Fees

CHF 720

Total

CHF 1140
Standard Room Twin
Accommodation and food *

CHF 380 (4 nights)

Forum Fees

CHF 720

Total

CHF 1100
Standar Room Single
Accommodation and food*

CHF 500 (4 nights)

Forum Fees

CHF 720

Total

CHF 1220
Premium room Twin
Accommodation and food*

CHF 580 (4 nights)

Forum Fees

CHF 720

Total

CHF 1300
Premium room Single
Accommodation and food*

CHF CHF 700 (4 nights)

Forum Fees

CHF 720

Total

CHF 1420
* Prices per person per night with full board.
We apply a registration fee of CHF 50 to all registrations.
Not included is the mandatory city tax of CHF 2.00 per person per night (free of charge for children up to the age of 15).
Click here for more information on the fees, possible subsidies and the different room categories.