Remaking a world in peril: forging collaboration for a secure and sustainable future
20-30 July 2021
Working in collaboration with UNCCD and IUCN, the Caux Dialogue on Environment and Security has been bringing together policy-makers, farmers, NGOs, community leaders, businesses, young social entrepreneurs and investors, in one of the first international forums to spotlight the links between sustainable land management and peace.
This year's forum will provide a unique opportunity for over 400 of the world's leading thinkers and representatives to convene virtually and discuss ways in which we can together accelerate global action on environment conservation and restoration.  
The programme of the Dialogue will consist of workshops on sustainable living and environmental leadership addressing the subjects of climate change, plastic, land restoration and oceans. It will also include formative plenaries shared with the Summer Academy on Climate, Land and Security (26-30 July 2021), complemented by informal workshops with a creative touch.
Why do land and security solutions need to be forged together to respond to the threats posed by climate change and create a more peaceful world?
Land conflicts have been taking place since time immemorial. Land is associated with livelihood, living space, territory, even national identity. Nearly all of humanity's food needs depend on one hand-span of soil - yet an estimated 34 million tonnes of topsoil are lost to erosion every year. Land degradation, climate change, population pressure, conflict and poor governance can all pile up, causing a direct negative impact on the health and livelihoods of 1.5 billion people.
On the other hand, there is growing evidence that integrating land and more broadly – environmental - restoration with community-based peacebuilding can create a virtuous cycle leading to both environmental and social recovery, and contributing to climate change adaptation and mitigation. A key constraint to this approach is weak cooperation between sectors and the subsequent need to build trust to enable effective governance of shared natural resources.
Forum Objectives
Empowering environmental action and growing the next generation of sustainability leaders around the world.
Creating a deeper understanding of the main challenges at the interface of land restoration, climate change mitigation and adaptation, human security, migration and conflict;
Increased capacity to respond more effectively to climate, land and security challenges as policymakers and practitioners;
Creating an opportunity to discuss the importance of complementary issues and solutions such as circular economy, water resource management and regenerative agriculture.
Exchange views among peers and global experts and practitioners from the Summer Academy, the Caux Dialogue on Environment and Security and the Geneva Centre for Security Policy.
Who should attend
The Dialogue's target audiences are environment and security professionals from the public, non-profit and private sectors:
civil servants
youth activists
community leaders
researchers
diplomats
military
private sector representatives
community leaders
NGOs
International organisations
to create the global cooperation that will be required to respond to the climate, land and security challenges of the 21st century!
all related events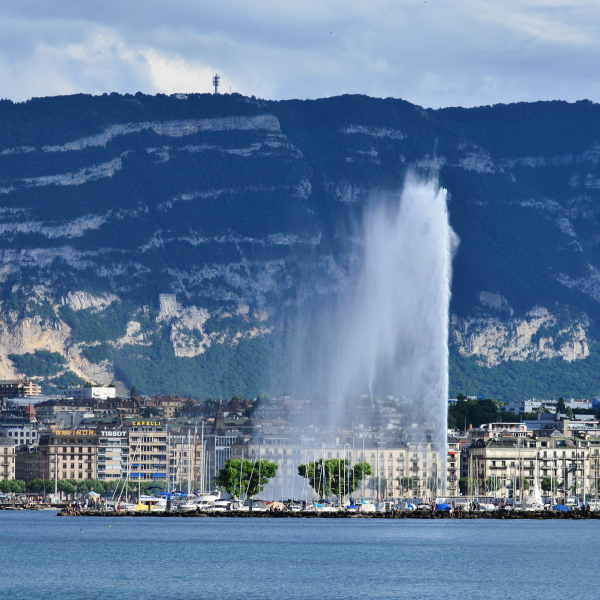 06 November 2020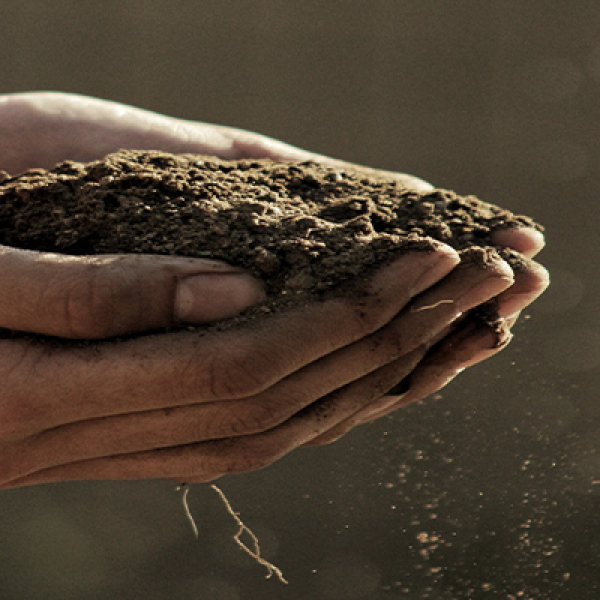 26-30 July 2021