75th Anniversary of Initiatives of Change in Caux
2021 marks the 75th anniversary of Caux as the European conference centre of the worldwide movement of Initiatives of Change (then called Moral Re-Armament)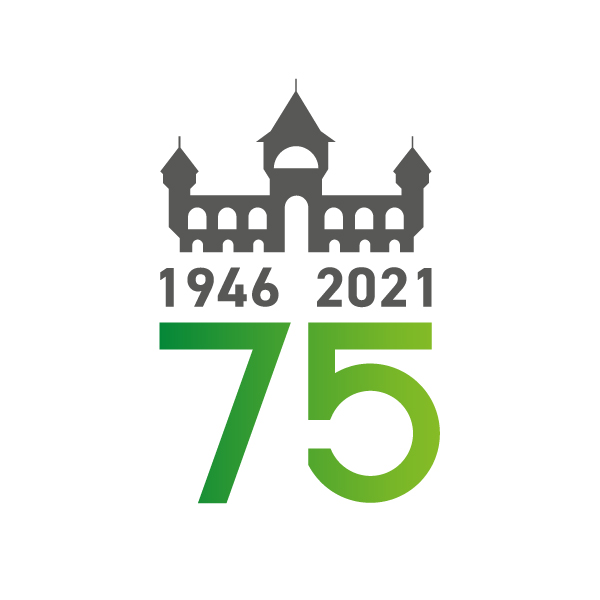 Throughout the year, under the theme of '75 Years of Encounters', we will celebrate, take stock and look towards the future.
A kaleidoscope of events, predominantly online, will recall the rich history of the centre and the impact of the reconciliation work, training programmes and conferences held here.
Look forward to our new series "75 Years of Stories" – one story for each year – of people whose lives were changed by a visit to Caux, a festival of films from the archives, plenty of artistic input, another Caux Forum Online, and much, much more....
Stay tuned!
SUPPORT THE COMMUNITY
The success of our mission depends largely on the financial support of our donors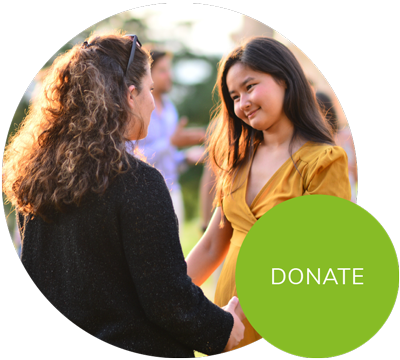 By giving to Initiatives of Change Switzerland, you will ensure that we continue to inspire, equip and connect individuals to be the change they want to see in the world.
If you share our passion and interest for the work we do, there are many ways in which you can support IofC Switzerland.