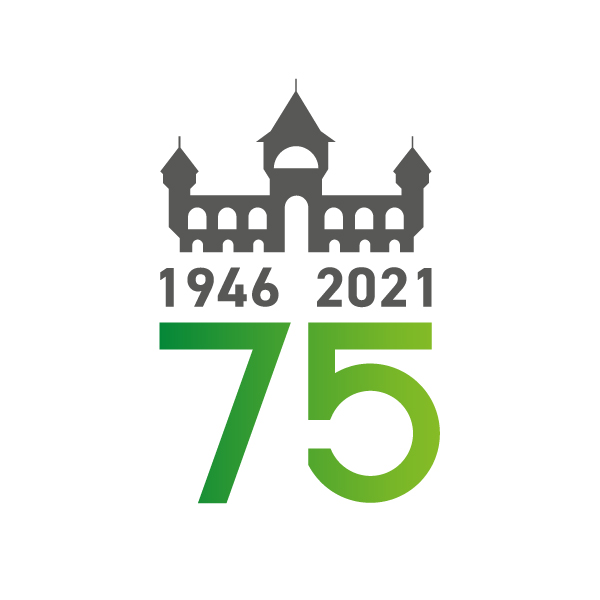 2012: Merel Rumping – Going out on a limb
By Michael Smith
01/12/2021
When Merel Rumping from the Netherlands first visited Caux in 2012, she had a goal in mind – 'to explore how I could contribute to a more just world through my professional activities'.
Merel had gained her master's degree in international relations, with a focus on business ethics. So she had a special interest in the annual Caux business forums on Trust and Integrity in the Global Economy, in which she participated for five years. A conversation with a Colombian businessman there helped her to answer her question.
For three months, when she was 20, she had volunteered in a Colombian orphanage in Medellin where she worked with street children and former child soldiers, many of them addicts. Three years later, in 2006, she returned to Colombia for six months to work with a microfinancing agency, Women's World Banking. There she saw the potential for social entrepreneurship.  
What struck Merel most was the sheer number of people who had lost their limbs due to landmines.
What struck Merel most on her visits to Colombia was the sheer number of people who had lost their limbs due to landmines during more than five decades of civil war. In one village she visited, there were 300 landmine victims.
The Colombian businessman in Caux introduced her to a Dutchman who worked for an orthopaedic workshop in Asia. In conversations with him a vision grew in her mind of how to provide affordable prosthetic care to low-income amputees.
Students at the Technical University in Delft went with her to Colombia to identify the challenges. 'One was distance: the orthopaedic centres are mainly in the cities, requiring people to travel long distances without knowing exactly where to go,' she wrote. 'And at the product level we noticed that many people indeed had a prosthesis but had put it under their bed because it hurt; some prosthetists in Colombia have never had professional training in how to make prosthetic limbs.'
Many people had a prosthesis but had put it under their bed because it hurt.
What was needed, she realized, were local clinics and a method of making prosthetics in situ that would fit the need of each amputee. Without this it could take up to two years for an amputee to get a prosthetic limb, leading to loss of earnings for them and their families.
With the help of Strathclyde University, Merel's team created a Majicast socket production unit in 2016: a tubular tank full of casting material, into which the standing patient inserts the amputated limb. This creates a mould, which can produce a bespoke, comfortable socket almost immediately.
Finance from Google Impact Challenge Funding gave the team a flying start. They demonstrated Majicast in several parts of Colombia. In 2019, the University of Strathclyde, who held the patent, continued working on the Majicast, whilst Merel focussed on the creation of orthopaedic care clinics through her own social enterprise, called Carewithinreach.
Her first orthopaedic centre opened in the small city of Tunja in 2021, with the help of impact investor Buxeros Capital.
The Covid pandemic and unrest in Colombia have held things up. Yet by the end of November 2021, the centre had had a positive impact on the lives of 220 patients.
Merel is currently in talks with another investor for the second and third clinics. Her aim is to create five or six local care clinics around the country.
_________________________________________________________________________________________________________________________________
Watch the video about 6-year-old Keren and life with her prothesis
_________________________________________________________________________________________________________________________________
This story is part of our series 75 Years of Stories about individuals who found new direction and inspiration through Caux, one for each year from 1946 to 2021. If you know a story appropriate for this series, please do pass on your ideas by email to John Bond or Yara Zhgeib. If you would like to know more about the early years of Initiatives of Change and the conference centre in Caux please click here and visit the platform For A New World.