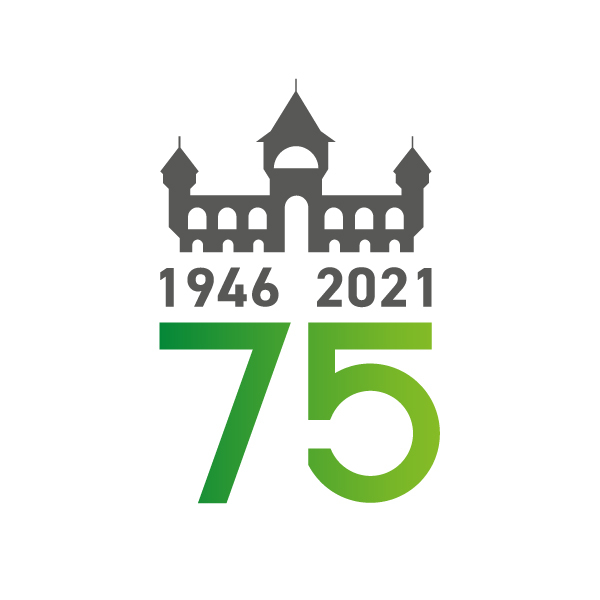 Source and Inspiration
Join in on 29 May, 11:00 GMT at the inaugural online arts event, celebrating 75 Years of Encounters at Caux.
Come and dip your toe into the water of creativity and inspiration, meet some clowns and discover the delights of the rest of the programme for the year. 
Together we will explore together a sample of the art from Professor Abdelmohsen Farahat, who set up the cultural centre in Historic Cairo, and share a range of  wonderful music. There will also be an introduction to an interactive project for everyone to join in. 
More details on the programme will be added soon. Stay tuned and watch this space.
Photo: Marta Dabrowska